You keep asking, so I'll keep answering…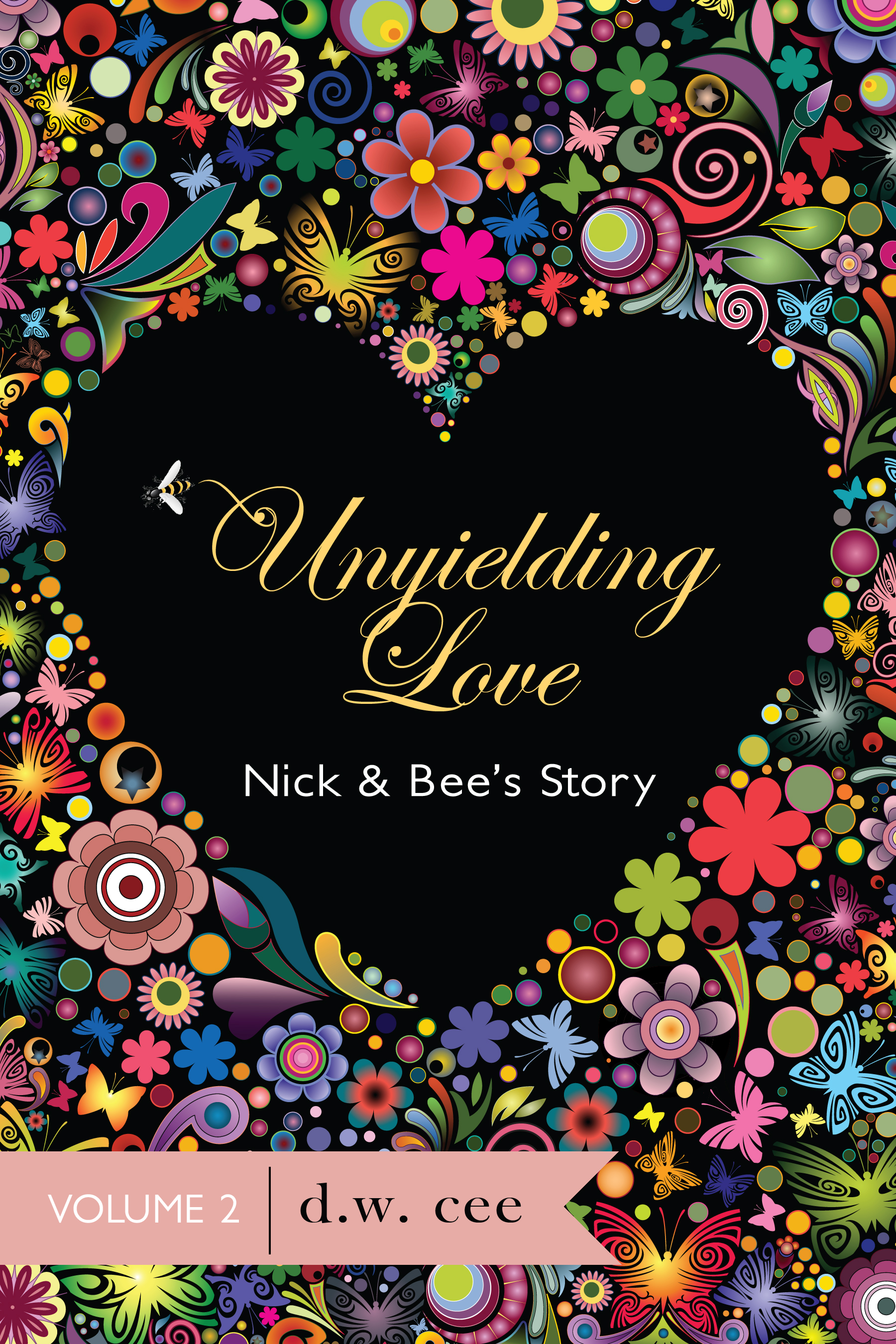 Many of you have asked when Vol. 2 will be done and I'll say it again…IDK.
I don't know if there are other authors who write blogs and send them out twice-weekly; I'm sure this isn't an original idea. I'm being completely honest when I tell you that I don't know when this story will end. If you've been with me with Max & Jane, the story ended when it ran its course. Since I don't have anyone technically paying me to do this, I am free to write whenever I want, for as long as I want.
I understand that some of you prefer to save yourself the frustration and purchase this book when it's being offered for free. And then there are those of you who purchase the book regardless of whether it's been given out for free, just because you're an ardent Reider, you want to peruse at your leisure, (generally in one sitting) and you're kind people who support my hobby two bucks at a time.
My sincere wish is that you all join us in the twice-weekly unveiling of the story. It makes for fun drama in and out of the blogs and I enjoy the interaction with you all – though you rarely hear from me in the comment section. But, if you choose to wait for the book, that's OK, too. Just know that I have an ending in mind (finally!), but I don't have a date.