Who Would Hack An Author's Webpage?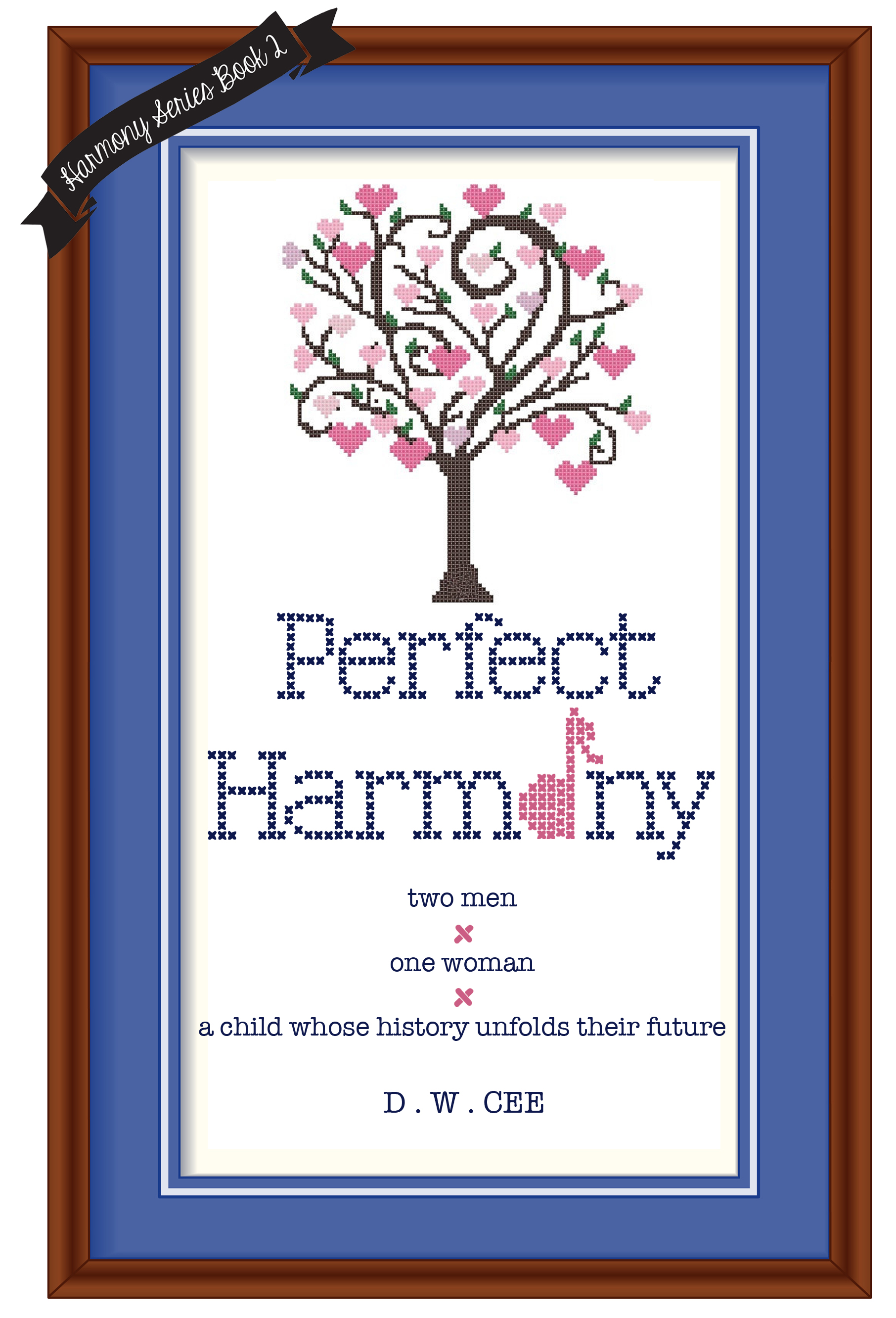 I have no idea, but it was hacked. That was why I couldn't send out Monday's blog. My webpage appears to be all right now, so I'll send out Monday's blog, today, and Thursday's blog, Friday. If I haven't lost you yet, I have some exciting news.
As you know, Perfect Harmony is published and I'm close to finishing up on Finally, Love! – Michael & Chloe's Story. I've also been writing a story called 10,000 Reasons and have been trying to figure out what I was going to do with this story. Well, I think I've come up with a good idea.
Some time next year, I will publish 10,000 Reasons as a serial. This means that each story will come in installments–larger than a novella, but not quite a full length story. I'm hoping to have written the story so far out that I can send installments to you fairly quickly. It'll kind of be like the blogs, but much, much longer.
The first installment, called Unknown Reasons (title may change…) is done and I'd like some beta readers. I've never offered beta reading before, but I thought I'd give it a try with this story. If selected as a beta reader, I'll ask you to fill out a short questionnaire to help me figure out some logistical questions I have concerning putting out a serial. There will be no limit on how many ladies I will take and once the book is published, I'll send you a coupon for a free copy via Smashwords. Here's how you can be a beta reader; it's very easy.
1. Send me (dw@dwcee.com) a screenshot of your reviews of Unfinished Melody AND Perfect Harmony. It must be a written (genuine) review (not just *****). Reviews can be from any site: Amazon, iBooks, Nook, Kobo, Smashwords, Goodreads, etc. Please make sure you've sent BOTH reviews.
2. Send in the screenshot from now until the end of September. Once closed, I won't take any more beta readers, so get in your reviews asap!
I've written several blog stories, but never a serial. I'm excited to try something new next year. I hope you will help me in this new endeavor. Your reward will be an awesome story that will move your heart and take it on a rocky rollercoaster ride.