When Will Nick & Bee End?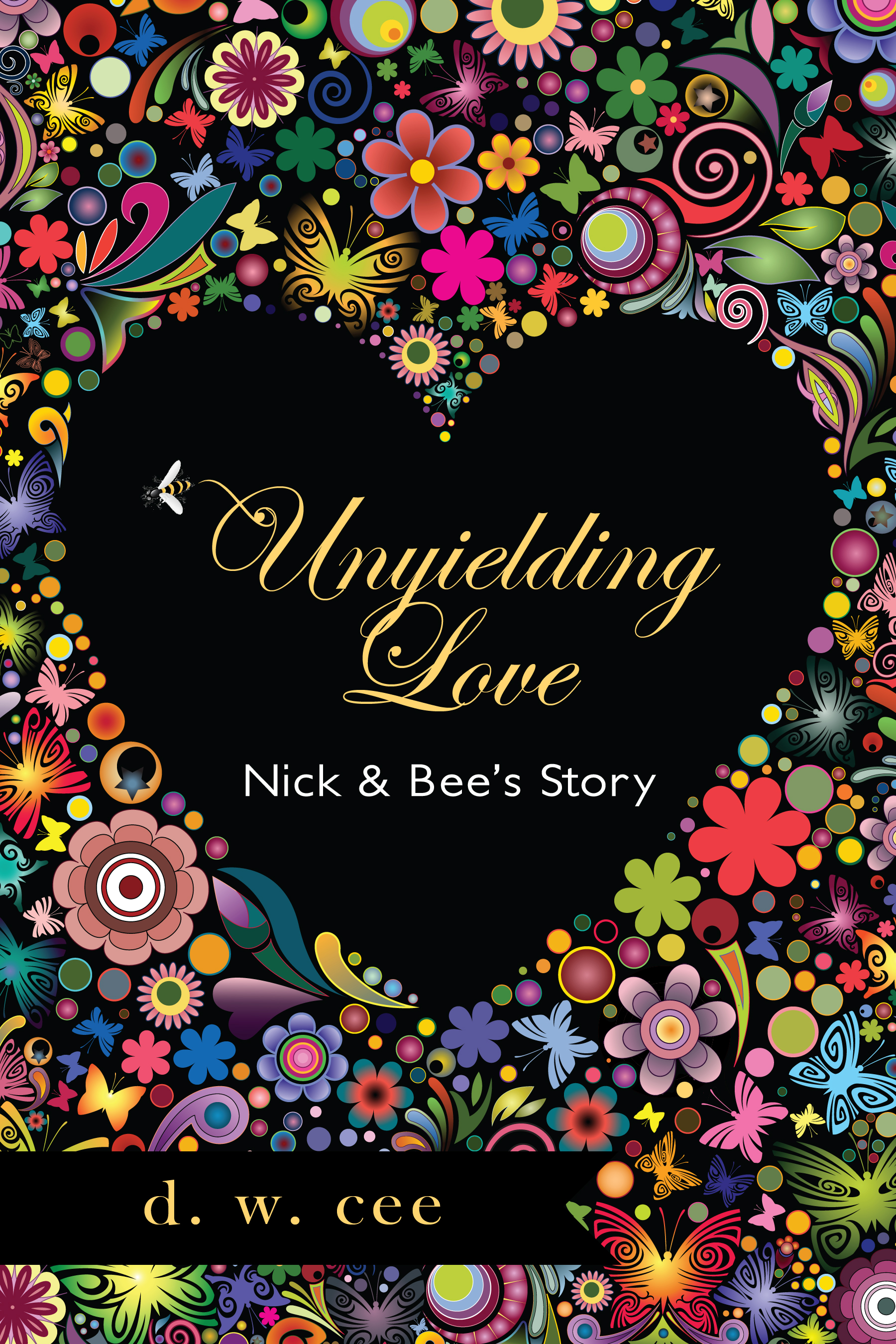 Many have asked and I didn't have an answer until today. I am about to write the very last entry for Nick and Bee. Of course, this doesn't mean the book will be ready immediately. There are many steps that need to take place before a book is published.
I hope you're enjoying the blogs!