What's Going On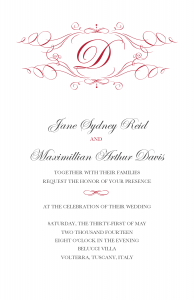 Hello Ladies!
Hope you are all enjoying your summer. Believe it or not, my kids started school yesterday! It seems almost un-American to start school so early in the year, but I suppose we'll all be happy when school is out in May.
There's been a boatload of changes in my life this summer and writing has taken a bit of a backseat, but I'm glad to report that Max & Jane's Wedding is about 3/4 of the way done. This book is split into four seasons, starting with Summer. I am now at Spring and the Epilogue is done. I have my editors reading through Summer and Fall and hopefully I'll be able to send over Winter, Spring, and Epilogue by the time they are done with their first round of edits.
I believe this book will publish earlier than the 11/25/2014 release date. YAY! Pre-orders at iBooks are still going strong. Pre-order your book immediately and you'll be the first to receive MJ's Wedding.
For those of you who don't follow me on Facebook, there are MJ's Wedding teasers in the Notes section. Check it out when you get a chance.
Have a great rest of the summer.