What's Going On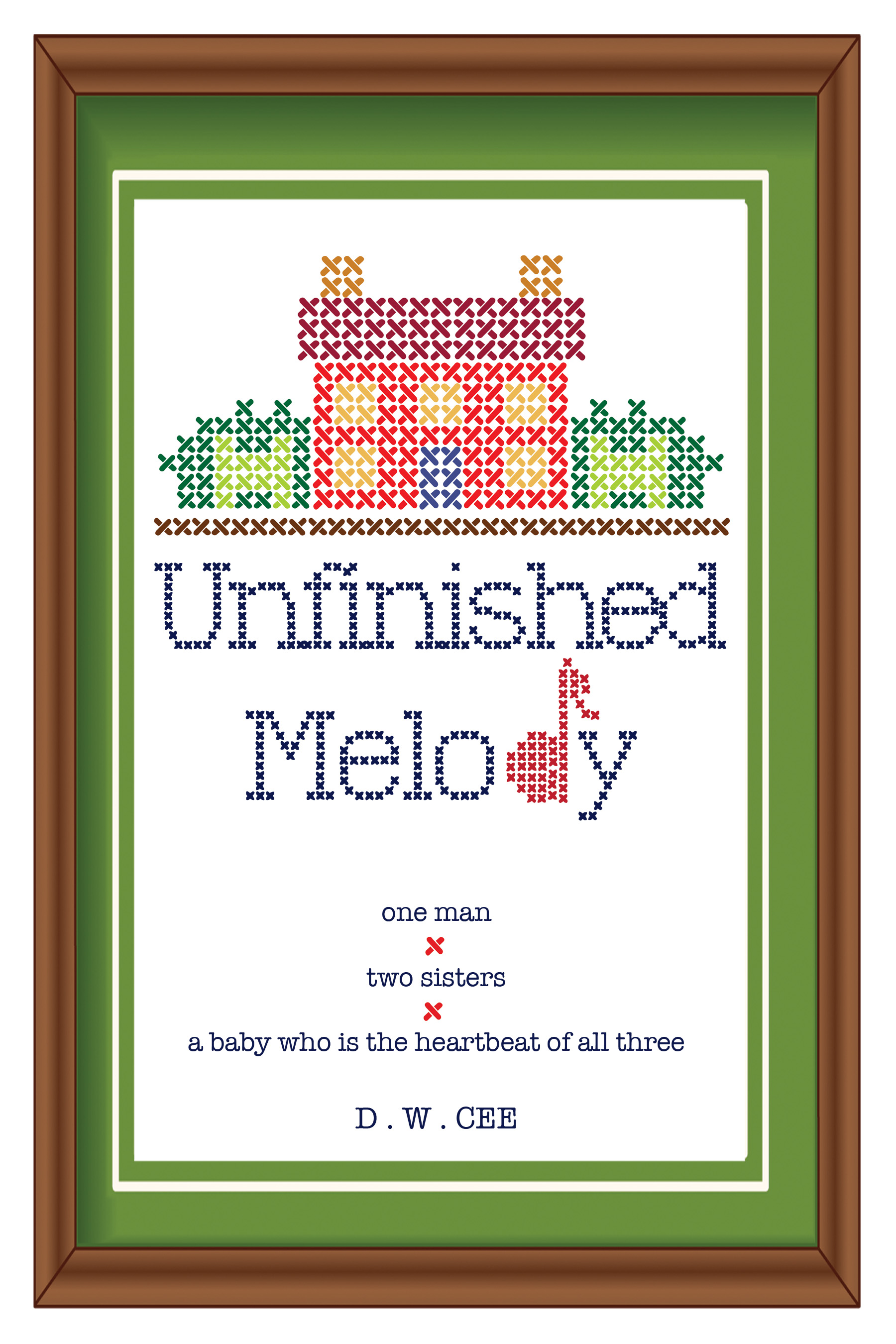 Hello Ladies!
It's been a fun weekend of reading what you all had to say about my latest book, Unfinished Melody. I'll admit, I was scared releasing a non-Reid book. I didn't know how sales would be, and I had no idea what your reactions would be to this storyline.
While it thrills me to know you liked the story, I've been quite surprised with your reactions to Marni, Melody, Noah, and Ben, especially. I didn't think Ben would be so vilified. Perhaps with the second book, you might change you mind–or maybe not? Please keep in mind that Ben just lost his wife of ten years. He wants the best for his baby daughter, and he's tormented with the fact that he has feelings for his sister-in-law/ex-girlfriend/best friend/Ali's caretaker. He's trying to work out his head and his heart.
In the meanwhile, Noah has manned up and decided to take his relationship with Marni to the ultimate level. What will happen with the three characters? I believe I know, but I'm unsure. Tons of ideas are swirling and I've yet to put any of it down on paper. What I can tell you is that each chapter will begin with a flashback. There, you'll get answers to the Marni-Ben-Melody relationship, as well as the Marni-Noah-Siena relationship.
If you've yet to read the book, I highly encourage you to pick up a copy from Amazon Kindle, iBooks, Barnes & Noble, or Smashwords. Then, you can join in our conversation and tell me what you think of my heroes and heroine. For those of you who have read the book and written a review, I thank you! In our family, we never just say thank you. We always try and re-gift. You ladies who have done me the huge favor of writing a review, please email (dw@dwcee.com) me a screenshot of the review and I'll send you the first chapter of Perfect Harmony when I have it written. I know some of your pen names, but not all.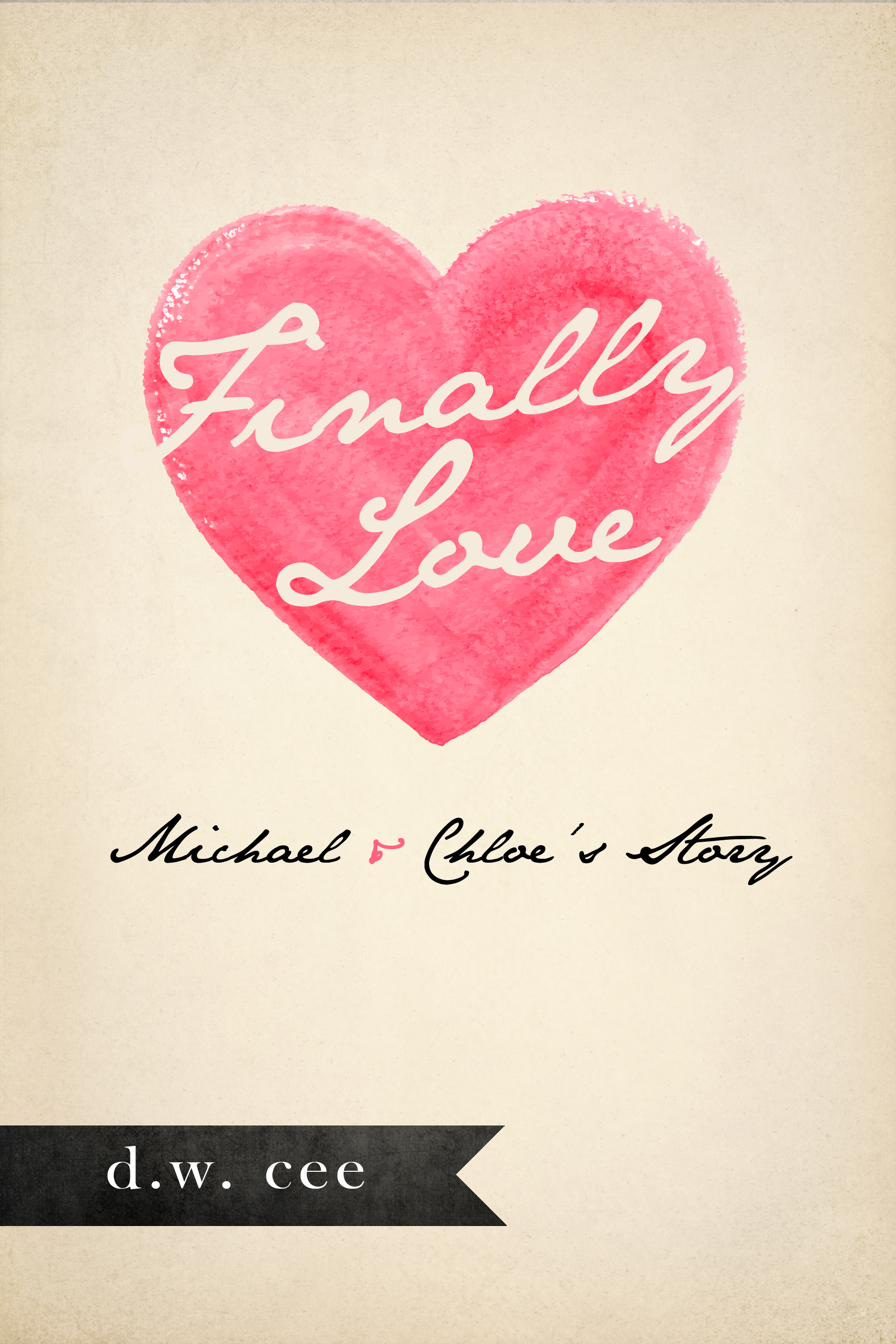 Finally, Love! Michael & Chloe's Story is the Word doc. of choice these days as I try and finish up Vol.1 and put it up for pre-sale by Monday. It's almost March, which means that Michael AND Chloe are both taking turns talking. Boy, do they have a lot to say. Many of you believe you know where this story is headed. I say keep an open mind. Where I take you may be a wilder ride than the first two blogs.
I'm in the midst of writing April blogs and Brendan has decided he needs a say. He has something very exciting happening in his life and he may or may not share it with Chloe. We shall see. Young (fictional) love–when you have tons of money, beautiful people all around you, and no consequence that can't be erased with a few clever wordings–gotta love it!
Hope you're enjoying the blogs. Share your thoughts with us after each Monday and Thursday (yes, Thursday!) posts. Wishing you a productive week!
I suppose it wouldn't do not to have a teaser? Here you go.
Michael: Can't-remember Friend
Men envy my title and status. Women desire my wealth and family name. What neither realizes is that my life sucks!
I fell in love with a woman who fell back in love with her man back home. There was no changing her mind once that damn American came on his white horse to woo her back to Reid Place. Before my tears could dry and my heart start mending, he had knocked her up with twins, married her, and bought her the house of every girls' dreams.