What I've been up to + NPA results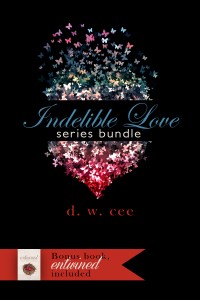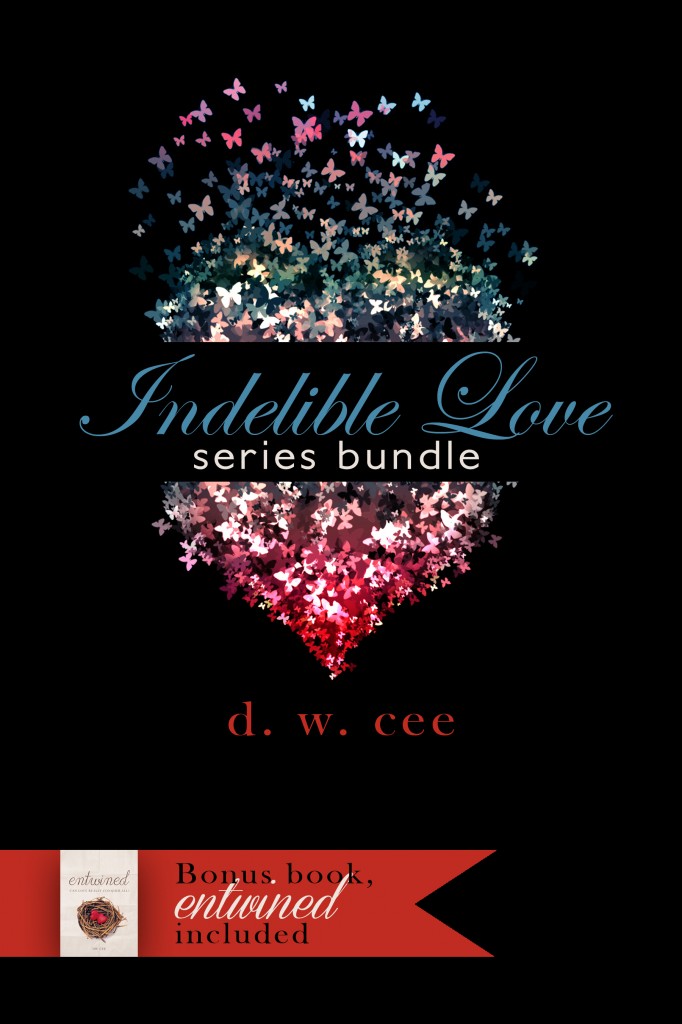 You were probably wondering why I'd fallen off the face of the FB page after issuing an NPA contest!?! Well, I've been busy. The past few days, I've been working on getting together a bundle for the Indelible Love Series + Entwined! This bundle will include Indelible Love – Emily's Story, Indelible Love – Jake's Story, Indelible Love – Max & Jane's Story, and Entwined. The most exciting part of all? It'll be priced at $9.99 for the holiday season. I hate to sound so gimmicky, but that's literally half the price of all the books, combined. I hope you'll share this news with your friends! I'll let you know when this book is available on the usual channels.
As for the contest…we have a winner! Kudos to Kirsty Priddy who was the first to get the answer correct. Near Perfect Attraction will be separated into three sections called – Kate, Jane, and Delaney! As for the teaser, give me till the end of tonight, PST, to get up a Near Perfect Attraction page on my website and I'll post it there.