Vol. 2 blogs giveaway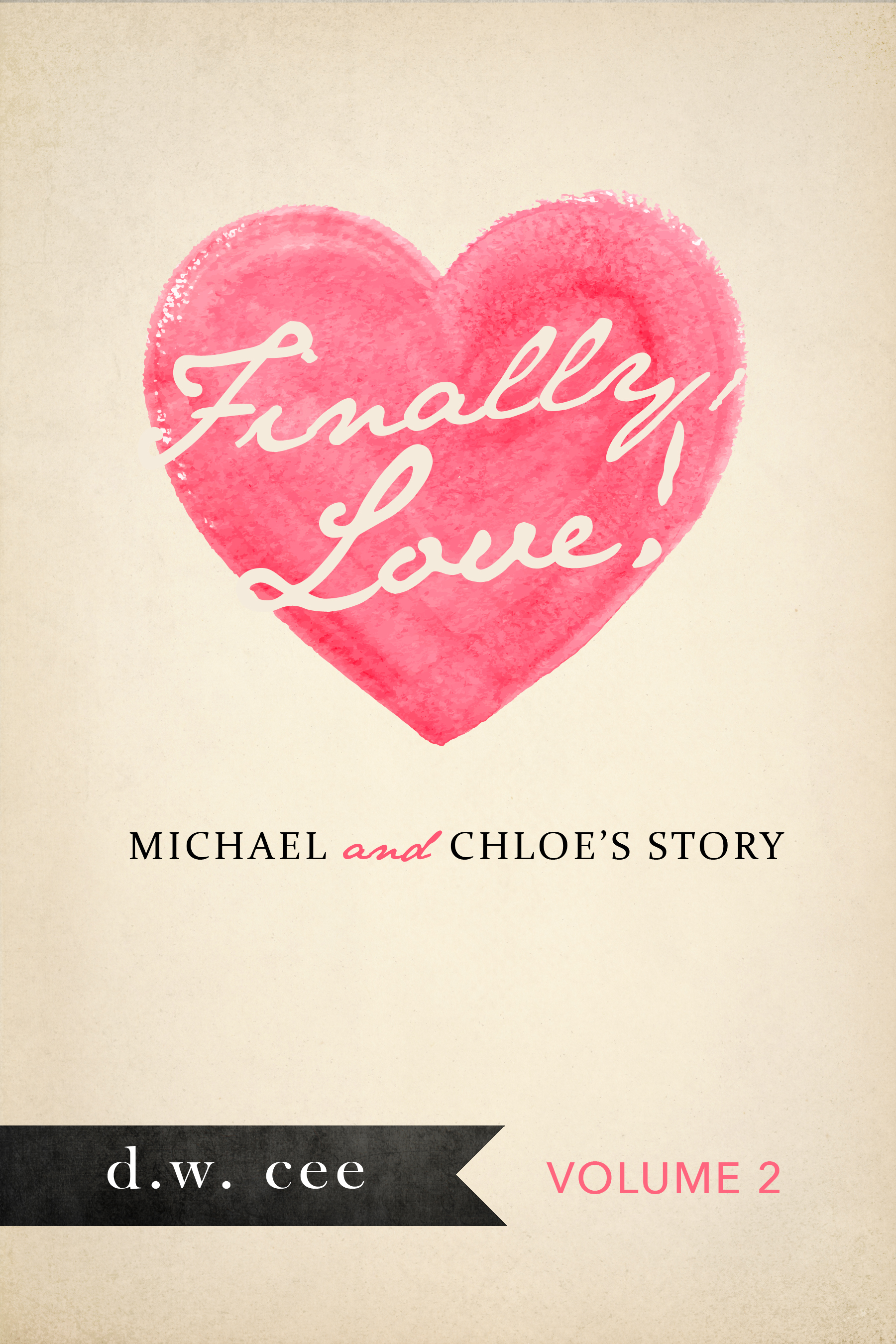 After thinking through what to do for those who pre-ordered Michael & Chloe's Story Vol. 2, and for those who can't order them because they don't read from iBooks, I've come up with a solution. I'm going to run a giveaway for the first month's blogs of Vol. 2!
Here's how it will work. Click on the Rafflecopter link as of midnight (PST) 4/17/2015. You can enter in each of the following categories. You will earn one point for: 1) Pre-ordering on iBooks. 2) Writing a review on Amazon/Kindle. 3) Writing a review on iBooks. 4) Writing a review on Nook. To earn TWO points, you can write a review on Goodreads. Please only enter once for each option so Rafflecopter does not disqualify you.
As you know, you don't have to write multiple reviews. Just cut and paste the same review and you've earned yourself several points without pre-ordering the book.
At the end of one week, I'll pick three winners to read the first month's blogs. Good luck, Ladies!