Update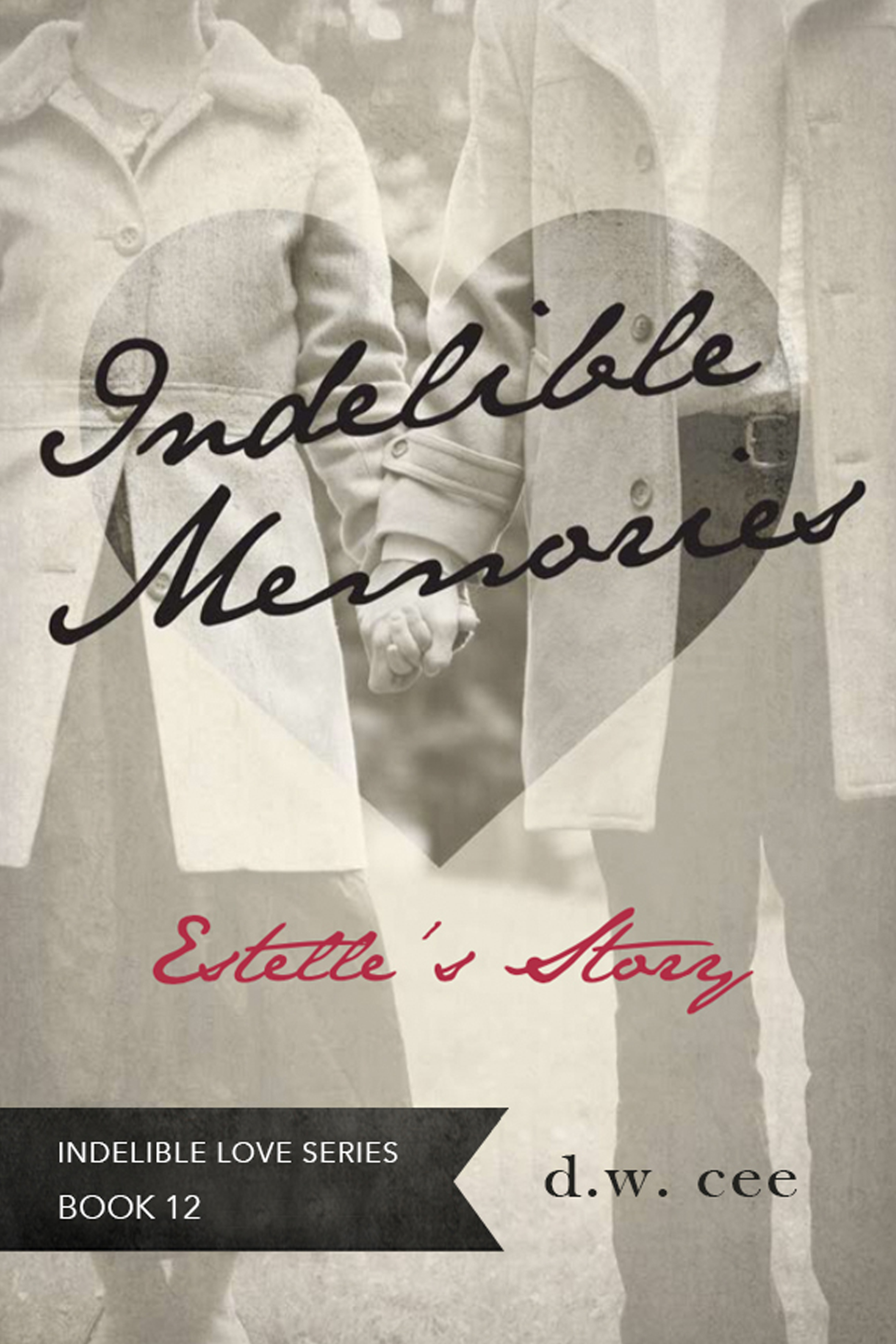 Hi Ladies!
I'm sitting here at the school parking lot, waiting for my kids to get out and I thought this would be the perfect time to write to you. I've been meaning to do this for days now, and time has escaped me.
First, the good news – Estelle's Story is almost done! The story starts in present day with Estelle and Harry, but goes back in time seven decades, and travels forward by the decade. You'll read the love stories all four main characters. As of this morning, I have reached (almost) the present. Emily is currently scouting out Estelle's feelings for Harry. I am hoping for a Christmas release. I don't know if I'll make the pre-sale deadline for iBooks and Amazon; I'll let you know when the story is completely done.
The other (not as) good news. There will be no blogs next week as my family and I will be spending the holidays in Cabo. This will be a true vacation and not an exploratory jaunt. Aside from a trip to Costco in the beginning, and an occasional meal out, I don't believe we will leave the resort. All four of us need this before we head into finals (ugh!).
I wish you all an early Happy Thanksgiving. For those of you who've sent me your Michael & Chloe's Story Vol. 2 reviews, I haven't forgotten you. I have the extra epilogue in my head. I will try and get it down on paper and in your inboxes by Thanksgiving.