Unknown Reasons Teaser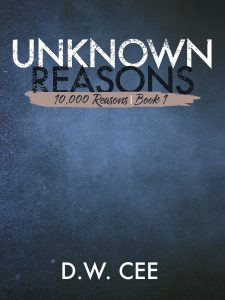 I added more to the already long teaser. Check it out here and pre-order your iBooks or Kindle copy immediately. It's scheduled to drop tomorrow, but I've noticed that both companies drop the night before.
Nook and Smashwords will be published tomorrow. Nook usually takes a little longer so I'll send an update when it publishes.