Unfinished Melody + unfinished business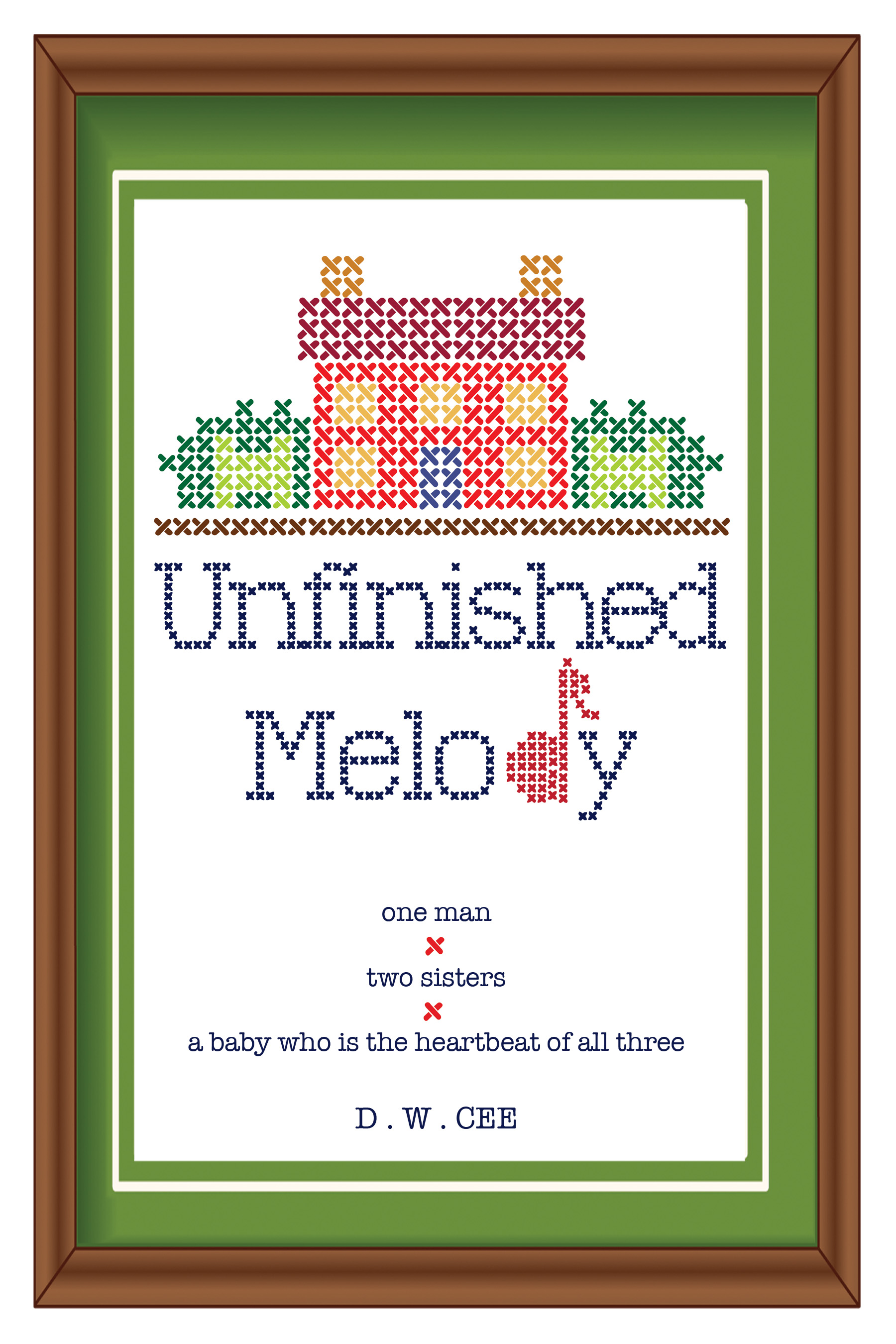 Three chapters of UM is up on my website under the "Soon to be Reids" section!
It's taken me a while to post this teaser, but I think you'll like the results. Every time I thought I'd found a direction for this book, something new, or better put, someone new, kept popping into my head. First, I started writing from Ben's POV in the present, and that just didn't seem enough. I added Marni's POV in the past and it appeared complete, but something was still missing.  A few days ago, I decided to add Noah's POV, present and past, and BINGO! I had found the perfect triad. I loved the result. I'm anxious to know what you all think.
Many have asked about a finish date for this story. I've yet to come up with one. I'm pretty far along in the story, but with the third POV, I've more to write. Since I also have Michael & Chloe's Story happening, I didn't want to pressure myself to finish by a specific date. You'll be the first to know when it's ready for publishing.
Once again, I want to ask you to read with gracious eyes. This work has not been fully edited. This is still in the early stages. A lot can change between now and publishing time. Hope you enjoy, and I'd love to hear feedback on this page or my FB page.
Now, for the unfinished business…I've had a good response to the $3.99 Indelible Love bundle, especially on iBooks, so I decided to keep it at that price through the holiday season. If you happen to pick one up for yourself or for a friend, send me your screenshot and I'll send you all the bonus (not-published) writings I've done with the Reid family around Christmas time. (For those of you who've been with me from the beginning, you've already received these bonus writings.)
Ii wish you a great rest of the week and only 3 1/2 hours to go for Michael & Chloe's Story. 🙂