Unfinished Melody PRE-ORDER!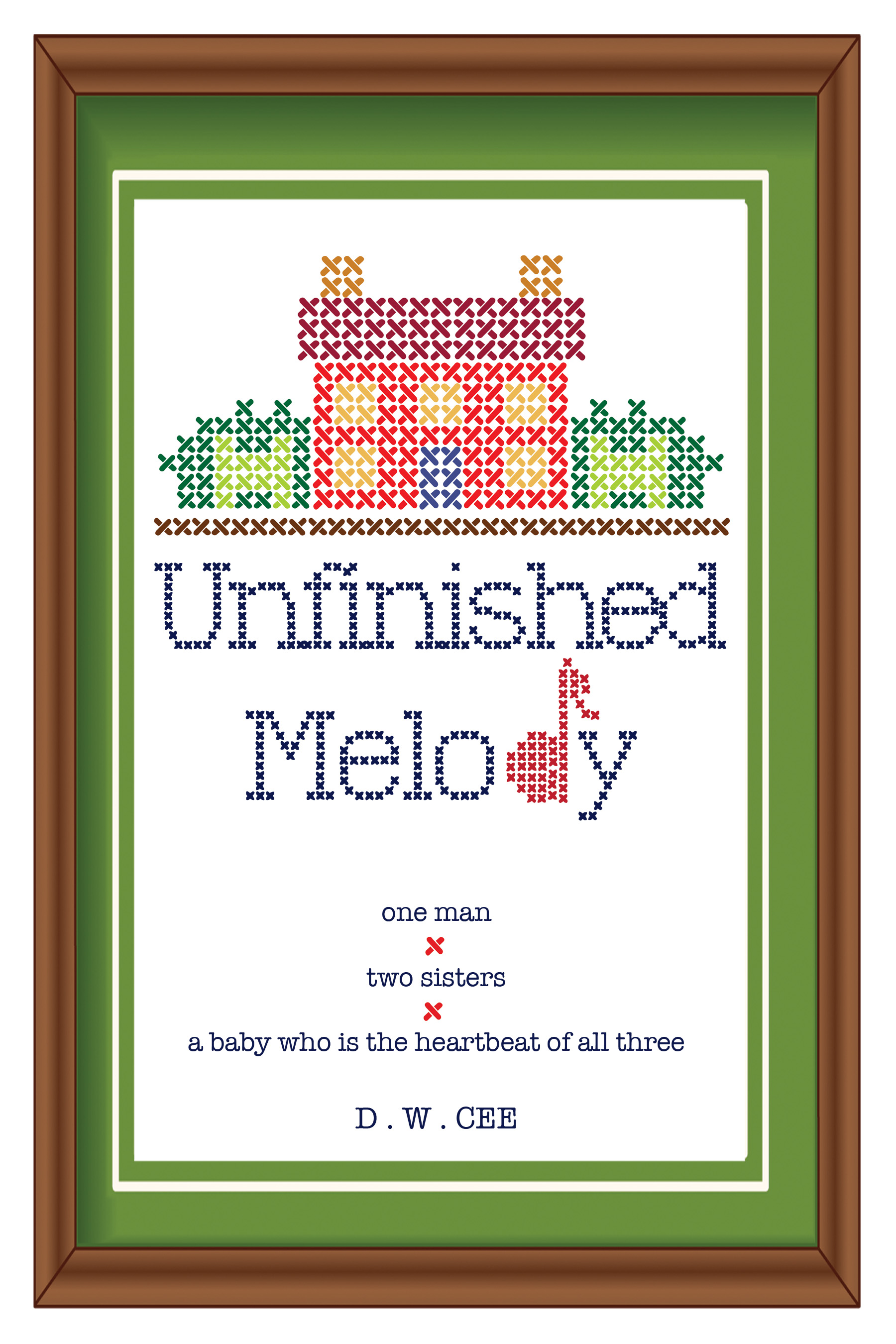 I am so excited to tell you that iBooks pre-order is available for Unfinished Melody!!! The book will drop on 2/28/2015, but you can pre-order now.
Unfortunately, I do not have a pre-order option available for Nook or Kindle at this time. But, the book will be in your e-store in a little over three weeks.
To give you all a taste of this story, I have posted Chapters 1 & 2 up on my website under Soon-to-be-Reids section.