Unfinished Melody / Perfect Harmony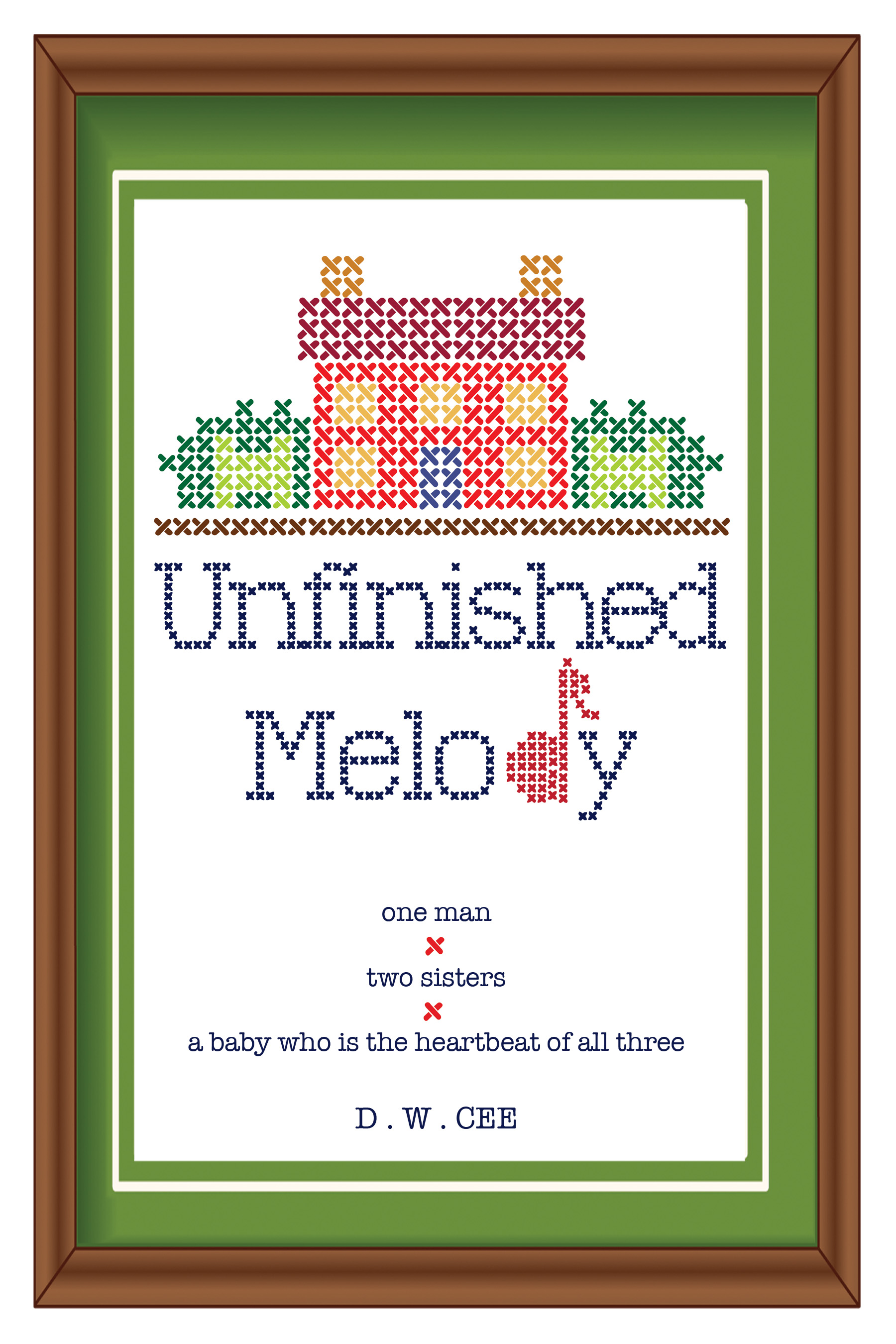 Thank you to ALL the ladies who wrote reviews for me!
As promised, I sent the three teaser chapters 1 just now. If you've sent me a screenshot of your review and did not receive your email, send it to me again. For those of you who are writing the review now, because you're dying to know how this story continues, I'm still happy to exchange review for teaser as well.
As I mentioned this morning, Finally, Love! – Michael & Chloe's Story will be released very soon. If you haven't already, pre-order with iBooks.
Have a great week, Ladies!
P.S. My fourteen-year-old son wants me to announce that he's willing to offer his writings for FREE! You're also (very) welcomed to edit all his papers. (Yippeeee!) Any beta readers available??? LOL!