Unfinished Melody is here, there, everywhere!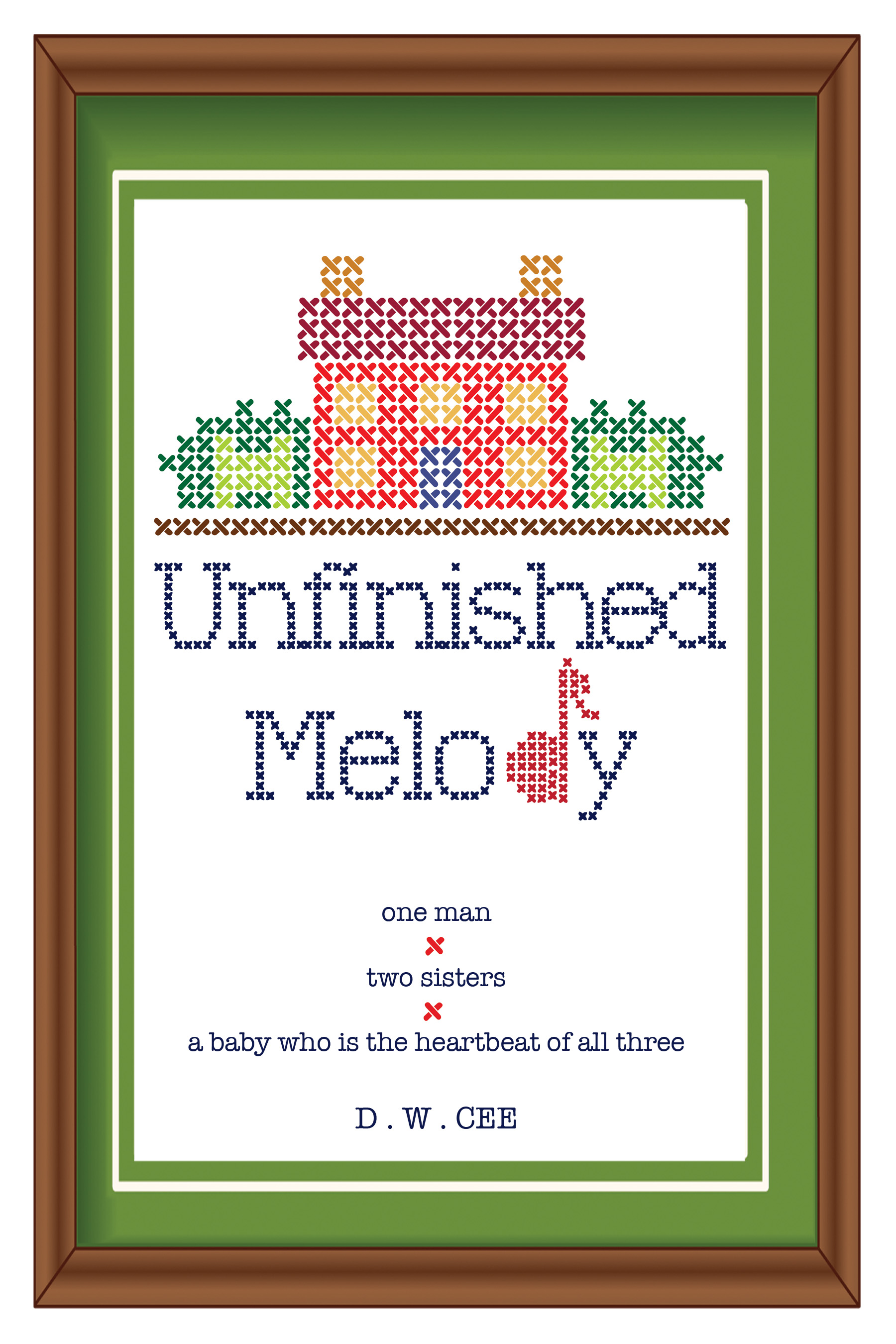 Wait no more! The book is here. For those of you who pre-ordered with iBooks, you should already be reading your copy. It published early Thursday morning. For the rest of you, here are the links to your copy.
Amazon Kindle
iBooks
Barnes & Noble
Smashwords
Happy reading (so hard to write that word correctly 🙂 ) and please let me know your thoughts. I appreciate every personal email and review I receive. I'd love to hear feedback from the "regulars" as well as first-time commenters. All are welcome.