Unfinished Melody + Finally, Love!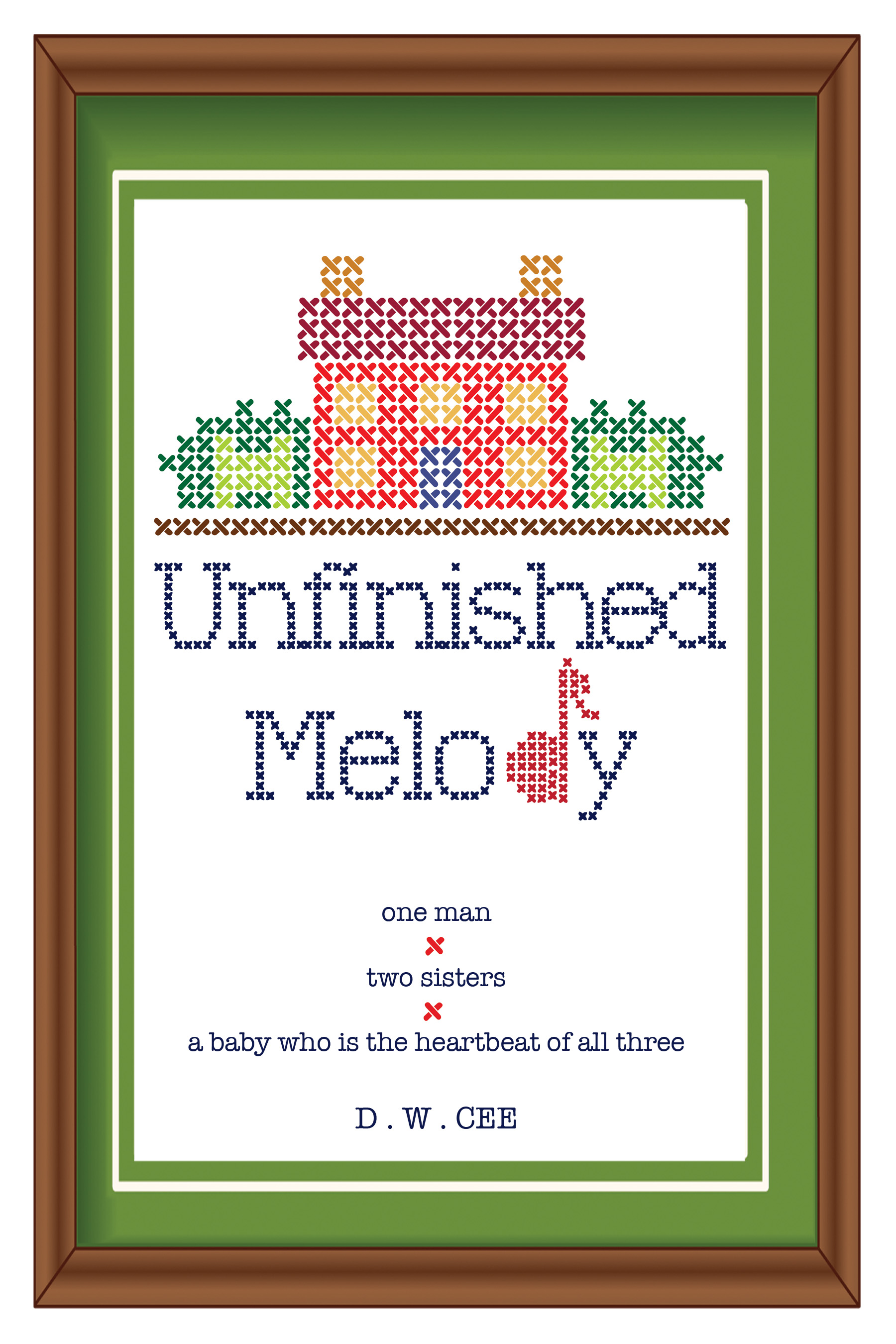 Unfinished Melody has been a challenge to write from day one. Initially, I thought this book would be separated into two parts. Ben Howard would speak in the first half, then Marni Montgomery would get her turn. As I started writing, I didn't like all the gaps in the storyline. To fix this issue, in each chapter, I had Ben talk, and then Marni would chime in with her point of view, after. Still, something was missing.
After having written eight (technically sixteen) chapters, I decided Noah Bergstrom had too many things to say. Rather than trying to convey his opinions during conversations with other characters, I decided to bring him to the forefront. Adding Noah into the storyline from page one did a number on my memory. I've had to go back more times than I can count to make sure all the info matched and made sense. I walked around alert and yet confused for weeks. My daughter has had to create a Notes section on her iPhone called "Mom's Memory Loss." Here she records everything from what my drink at the local coffee shop is called to…it's happening again! I can't remember what else is recorded on "Mom's Memory Loss!" (I am laughing with you right now!!!)
Anyhow, I now have fifteen/forty-five chapters. Up until chapters 13, Ben always spoke in the present, Marni gave us a view of the past, and Noah weaved through time, starting in the present, but going back and forth to tell his story. As of chapters 14, everyone is in the present and we see how the drama unfolds. As I've mentioned before, Unfinished Melody is a two-part series with Perfect Harmony following in late 2015.
Why am I explaining all this? Because it's almost Valentine's Day! What good is a romance writer if she can't pass around the love on February 14th? If you're subscribed to my email list, I'll email you the first three / nine chapters of Unfinished Melody. These chapters will be the last of the teasers until the book is released, sometime late March. I'll only send out one email so please make sure you're subscribed. If you've received this email, then you're all good. If you're reading this via Facebook, you need to add your email address on www.dwcee.com. These chapters will NOT be posted anywhere.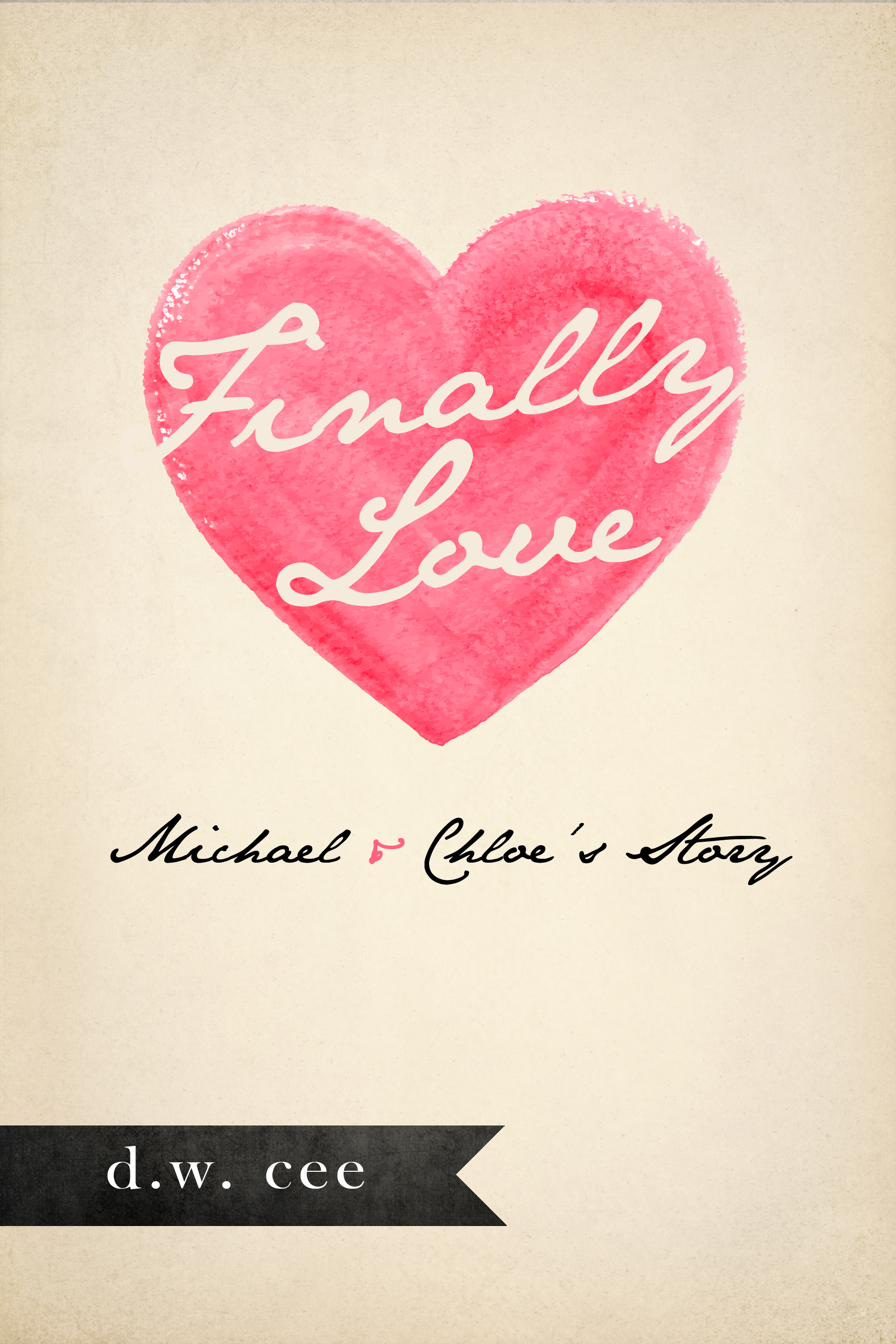 Having said all that, a little blurb on Finally, Love – Michael & Chloe's Story. Starting March, I will post two blogs on the usual Monday, Thursday schedule. I'm hoping to publish Michael & Chloe's Story Vol. 1, in late April / early May. Also in March, Michael and Chloe take turns talking, so no more waiting an entire month to hear from each character. I think that's all I need to say about these two.
Since it's Thursday and Monday is too many days away, I'll let it slip that Chloe is headed to see Harry Bennington and Harry Bennington is taking her to Florence. For those of you who know this part of the story, she'll eventually come across a certain Bennington, who is still ignoring her, as well as a Reid, and a Davis. Happy days!