Trivia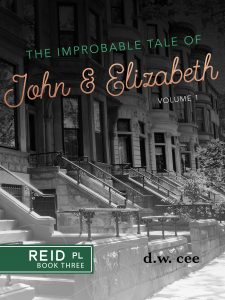 Whatcha think? Team James of Team John? I like them both!
I have a trivia for you. The first correct answer will receive Thursday's blog, Tuesday night. Please write your answer, HERE, on the website, ONLY (not Facebook). You can guess as many times as you like.
Trivia: There's something very familiar about Elizabeth's telling of the blog. Any thoughts on what this is?