So…this is what's happening now…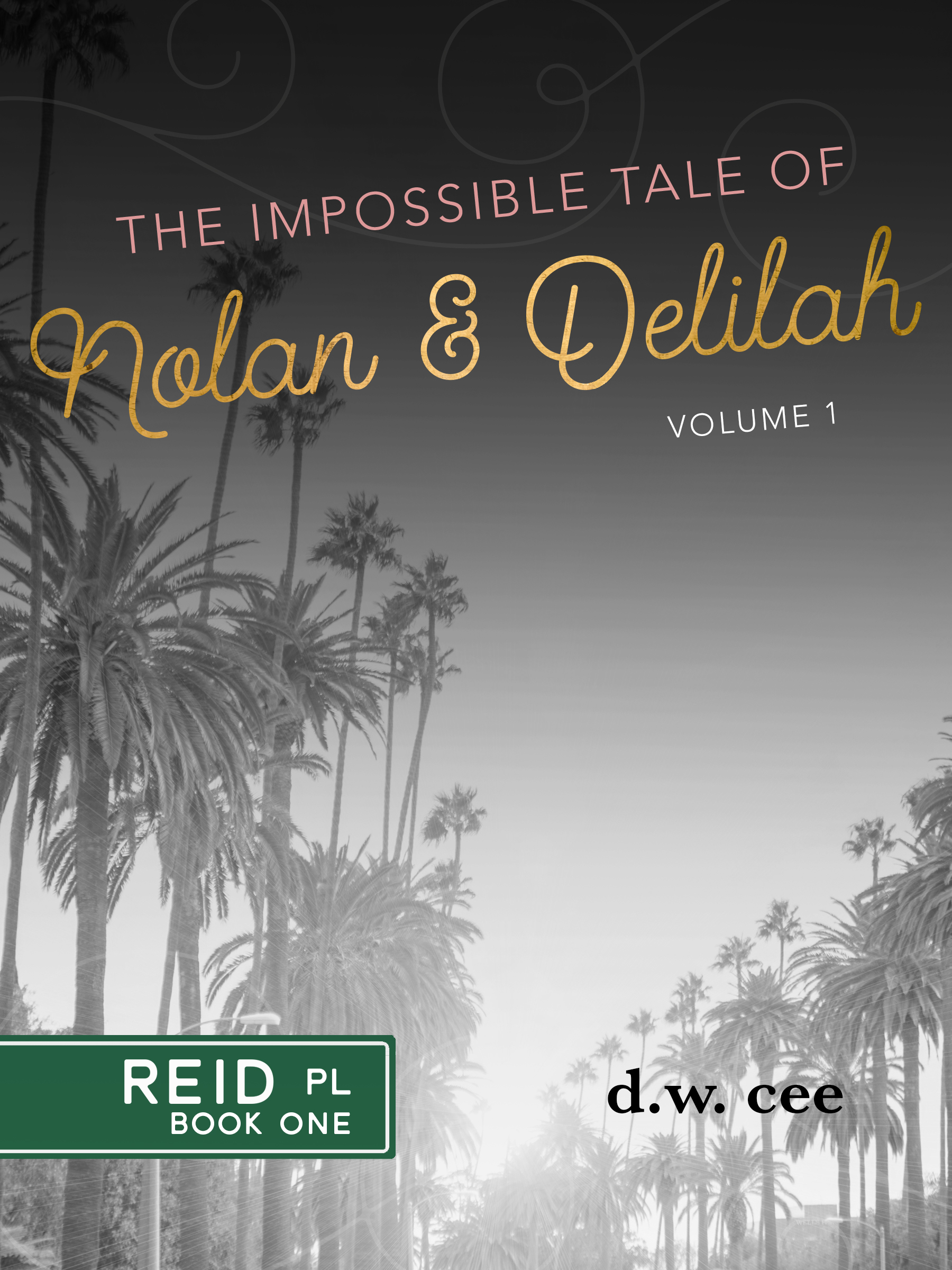 We have a small glitch with Vol. 1 blogs.
I received an email from Amazon Kindle that started like this.
Hello,
We're writing about the following book: The Impossible Tale of Nolan & Delilah Vol. 1 by Cee, DW
During a review of your KDP submission, we found content in your book that is freely available on the web.  Before we can publish your book, you need to take one of the following actions within five days:
Then it stated that if I don't comply, this will happen.
If you publish books for which you do not hold the electronic publishing rights, we may terminate your account or you may lose access to optional KDP services.
Amazon is basically trying to make sure that I hold the copyrights to this story and they are doing this for my protection. Though I do hold the copyrights, if they suspect foul play, it'll be a nightmare to undo this mess. As a result, I need to be on the down-low for a while. This basically means that I won't be publishing the blogs for the time being.
In the meanwhile, I've put my stand-alone book, Entwined, on sale through Smashwords. When purchasing from Smashwords, you can download the book to ANY device–Kindle, Apple, Nook etc. Use code WV77E and enjoy what I consider to be my biggest tearjerker. Be ready to cry when you read this book.