Promos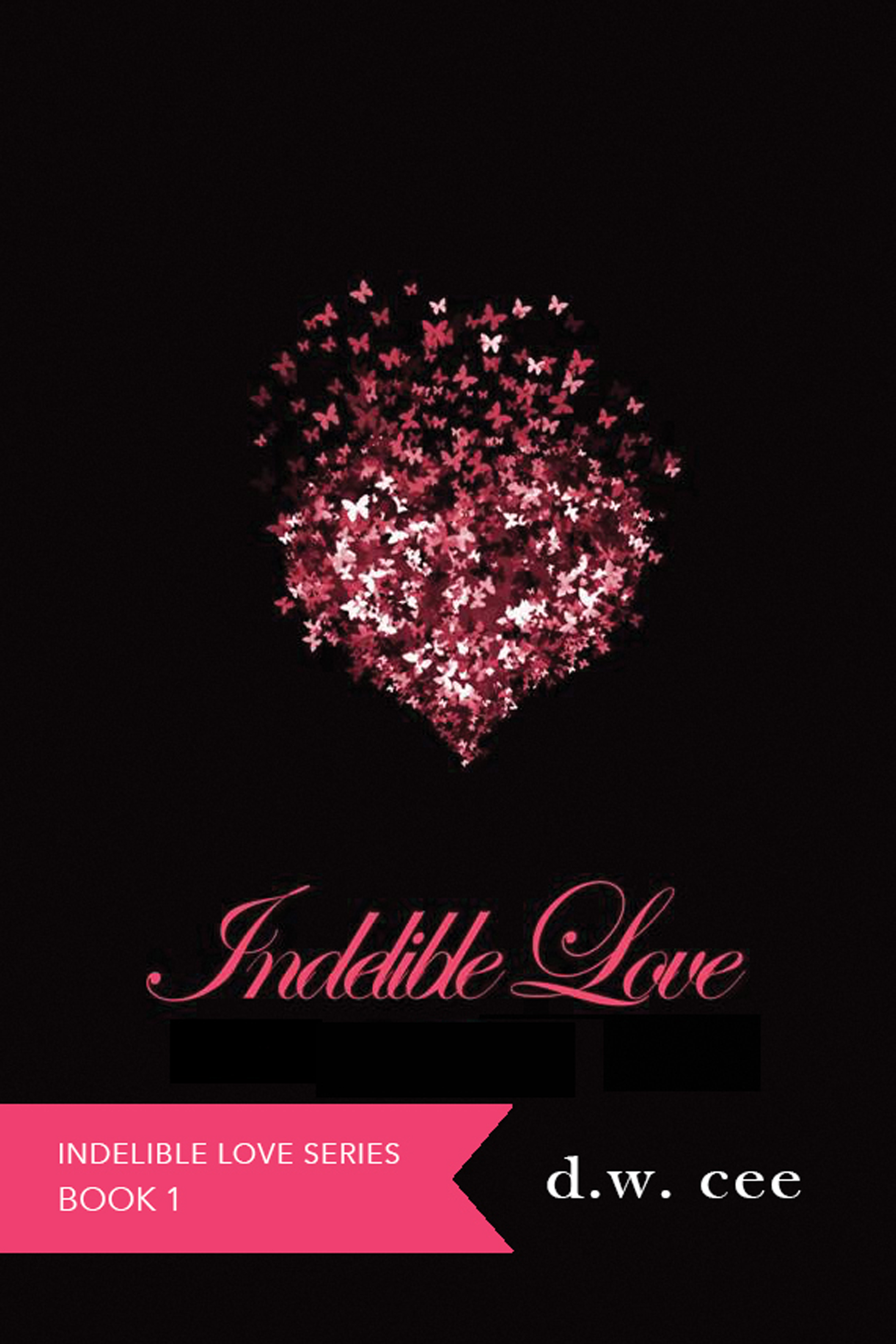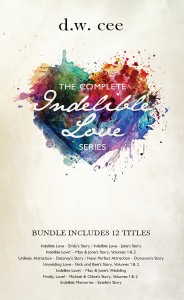 Thank you to all who helped me accomplish this BookBub promo. Starting today, Indelible Love – Emily's Story will be free. This promo has an expiration date so have your friends download the book as soon as possible.
And for you, my dear Reiders, you can purchase The Complete Indelible Love Series (all 12 books) for a special price of $3.99. It's only on Smashwords with the promo code GN37M. That, too, has an expiration date of 2/29/2016. Get it soon.
Have a great day, Reiders.