Perfect Harmony Update + Blog Teaser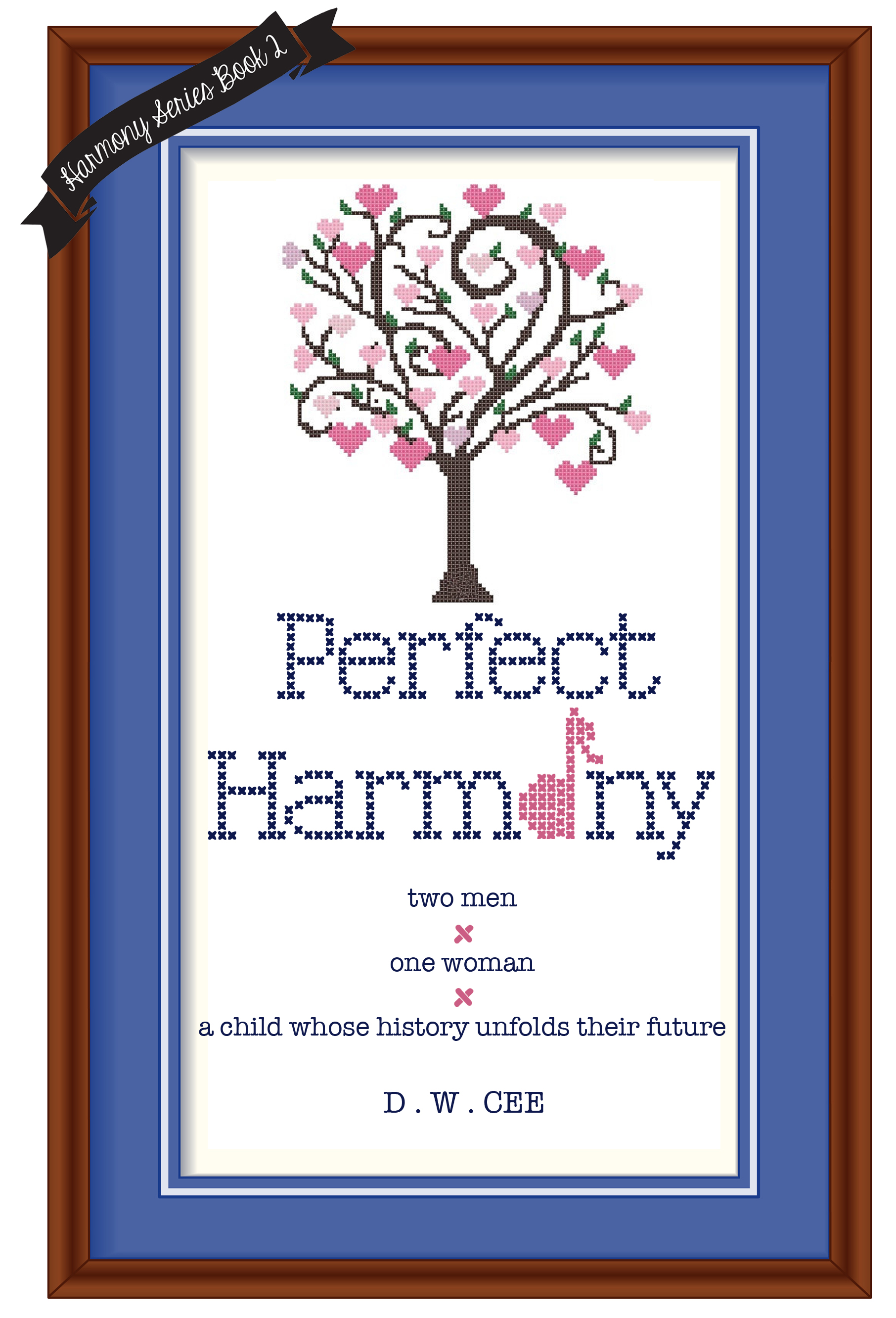 For those of you still waiting for Perfect Harmony on Nook, I have a solution for you. I am unsure why it's taking so long for Nook to publish this book; instead, you can download the book from Smashwords. For iBooks, download an epub copy. For everyone else, download the mobi copy.
If you are wondering where to get the book, here are the links, again.
Kindle US
Kindle UK
iBooks
I woke up this morning to a wonderful FB post from Reider, Edith Brown, after she finished Perfect Harmony:
Ok DW I ended this book in tears!! It was the most heart wrenching book yet! But also I think your sweetest writing to date!! I was rooting for her to find love and scared she wasn't! I'll write my review later as it's almost 5am and my family expects me to get up this morning 😉
Great job as always!!!
Thank you, Edith for the kind words. I hope those of you who read this story will write a review for me and/or email me with your thoughts. Your kind words go a long way.
Here's the promised teaser for Monday's blog. This is a conversation between Brendan and Chloe.
Without a warning, I pulled her into my body and kissed the top of her head. "I'm thankful for my son, but I wish I had given us a try a decade ago. I think you and I could have been good together. Our kids would have been just as brilliant and as adorable as Nolan." She said nothing but she also didn't push me away. "You and I are only in our mid-thirties. Lots of woman have children in their thirties. Chloe—Nolan and I would love nothing more than to date you, if you're willing. I'd love to have more kids. Nolan would make a great older brother and you'd make a phenomenal mother. What do you say, Chloe. Can we try this again, but this time with Nolan as our third wheel?"
Enjoy your long weekend!