Perfect Harmony Sample Sent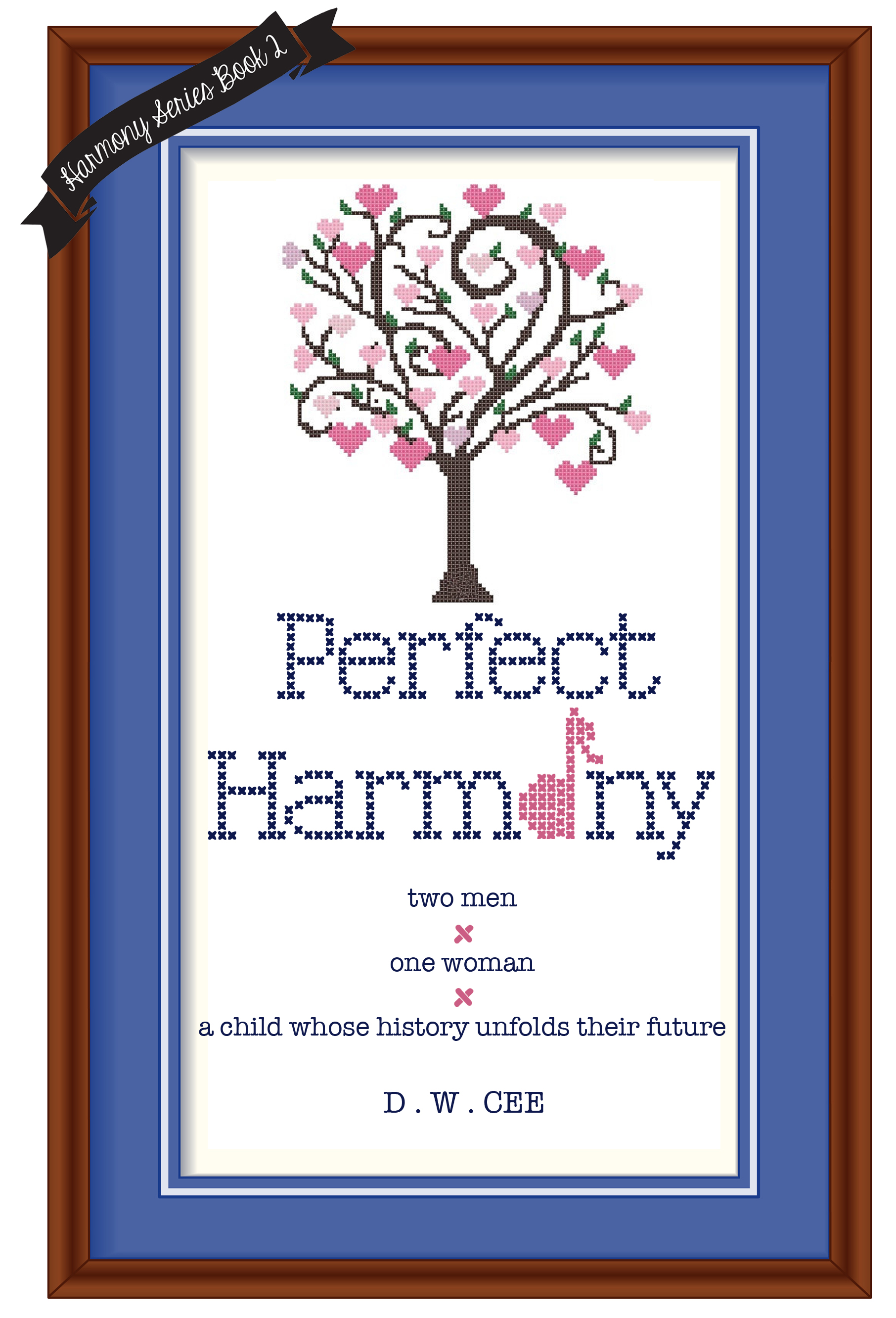 Thank you to all who've sent a screenshot of your pre-ordered copy of Perfect Harmony. I've sent you an entire 1/3 of the book. I just hope you don't get upset with me because the storyline stops where it does. You'll get the rest soon.
Because my kids start school tomorrow, because I still have two more books to crank out before December, and because my life is always so hectic, I will not send out any more samples. If you've sent me a screenshot in the last twenty-four hours but I didn't respond, please email me.
Happy Reiding (though it's not a Reid book) to you ladies.