Perfect Harmony Pre-Order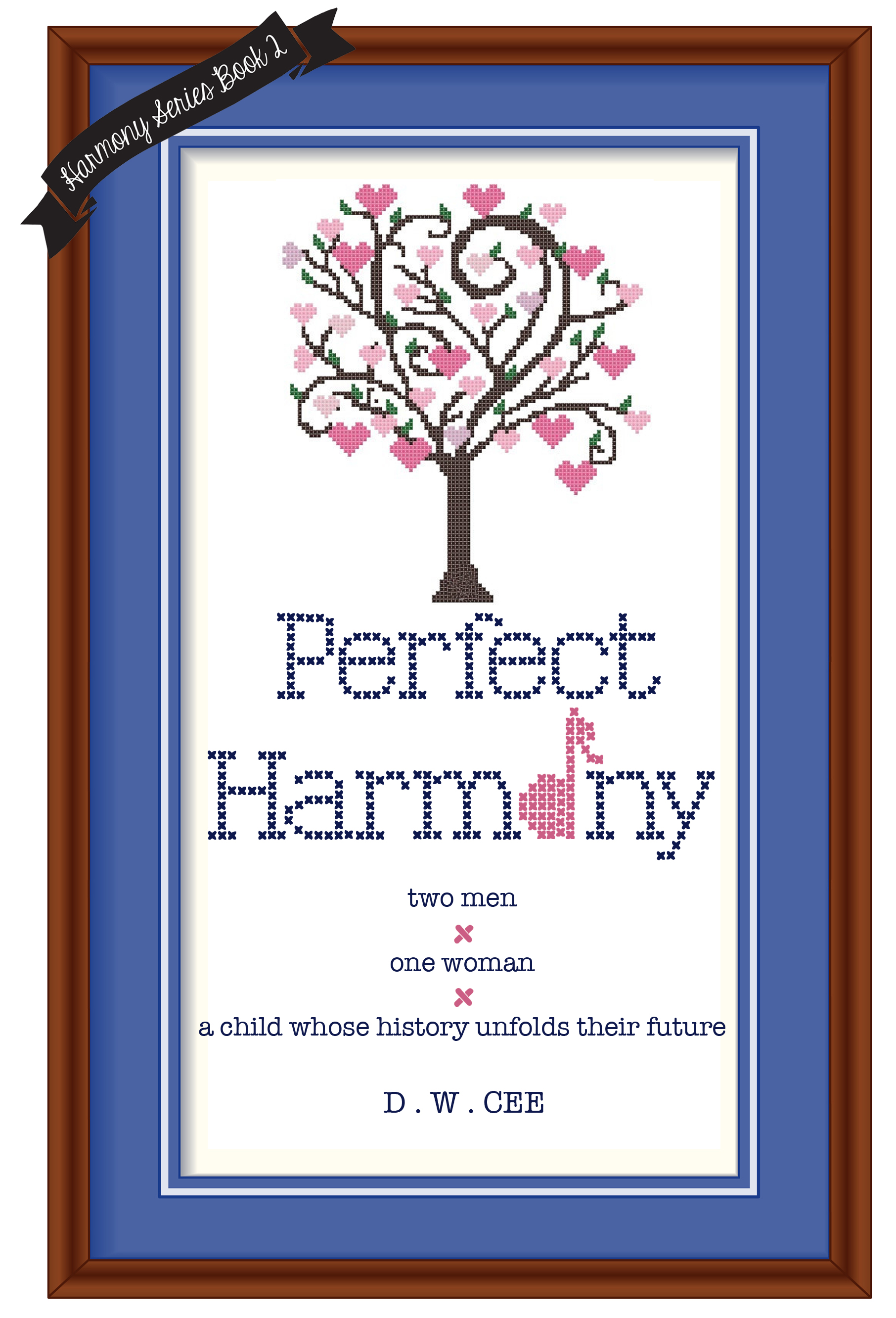 Sorry, this isn't another surprise blog. The next one will come on Thursday.
I'm excited to tell you that Perfect Harmony is ready for pre-order via iBooks. Last I left you, Marni had just accepted Noah's proposal of marriage and they were on their way toward a happy ending…right? Well, if that were the case, there'd be no reason to write a second book. 😉
This book answers every question you had after Unfinished Melody and reveals a gigantic secret that pretty much tears everyone apart. Interested? Pre-order now and you'll be the first to uncover all the juicy details. If you download a sample, you might be able to read more than what I have on my web/Facebook page.
PS – Notice the new book cover!