Perfect Harmony is here!!!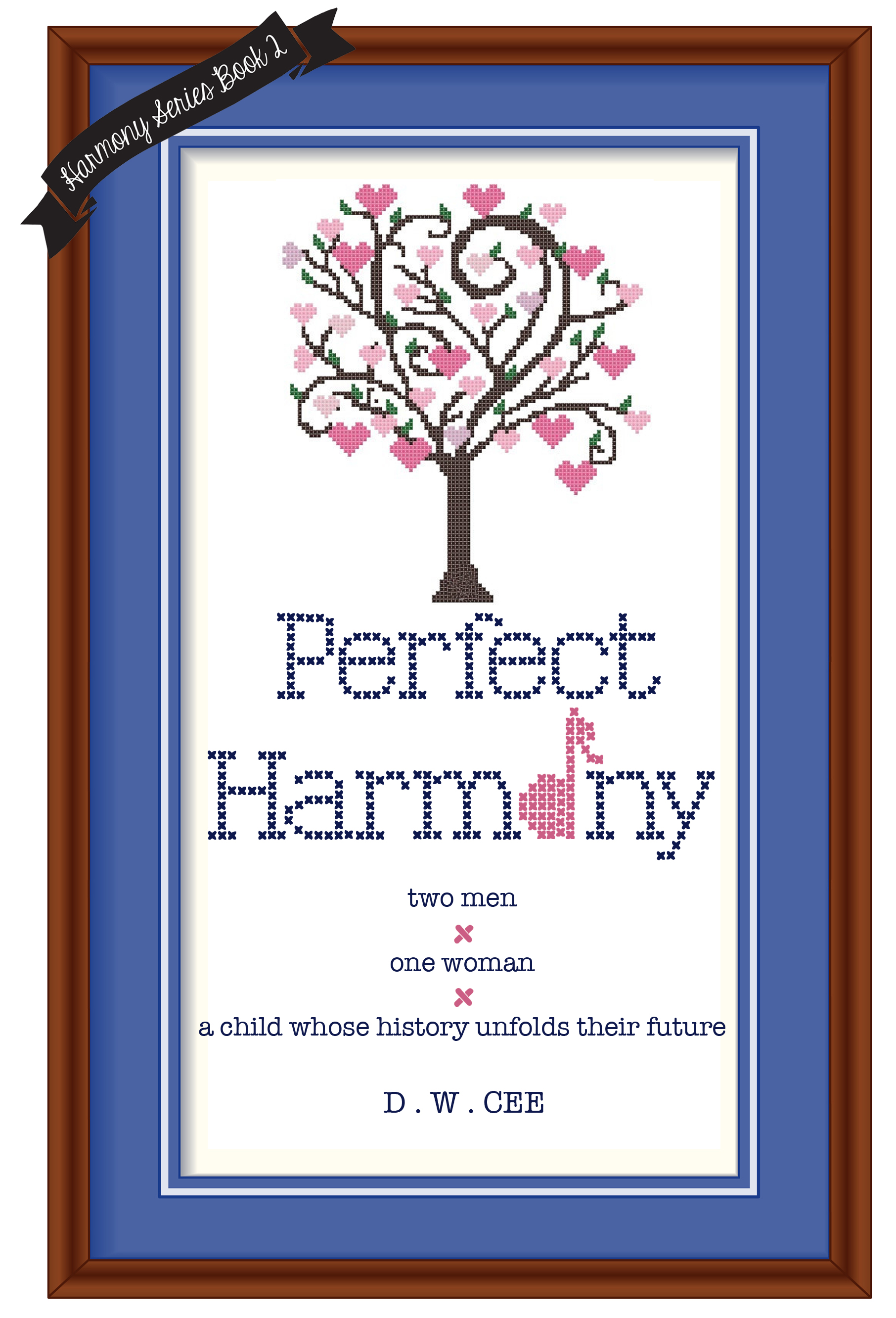 It's published! It's selling! Some of you have emailed to tell me you've received your pre-ordered copy. Some of you are already reading. I'm thrilled to announce that Perfect Harmony is available for your long weekend pleasure.
Here are all the available purchase links so far:
Kindle US
Kindle UK
iBooks
Nook and Smashwords should be happening soon.
Thank you for enjoying my work and I'd love it if you could write me a review on Amazon, iBooks, BN, Smashwords, or Goodreads. Enjoy!
P.S. Next up is Michael & Chloe's Story!