(Most of) You Ladies Were Correct!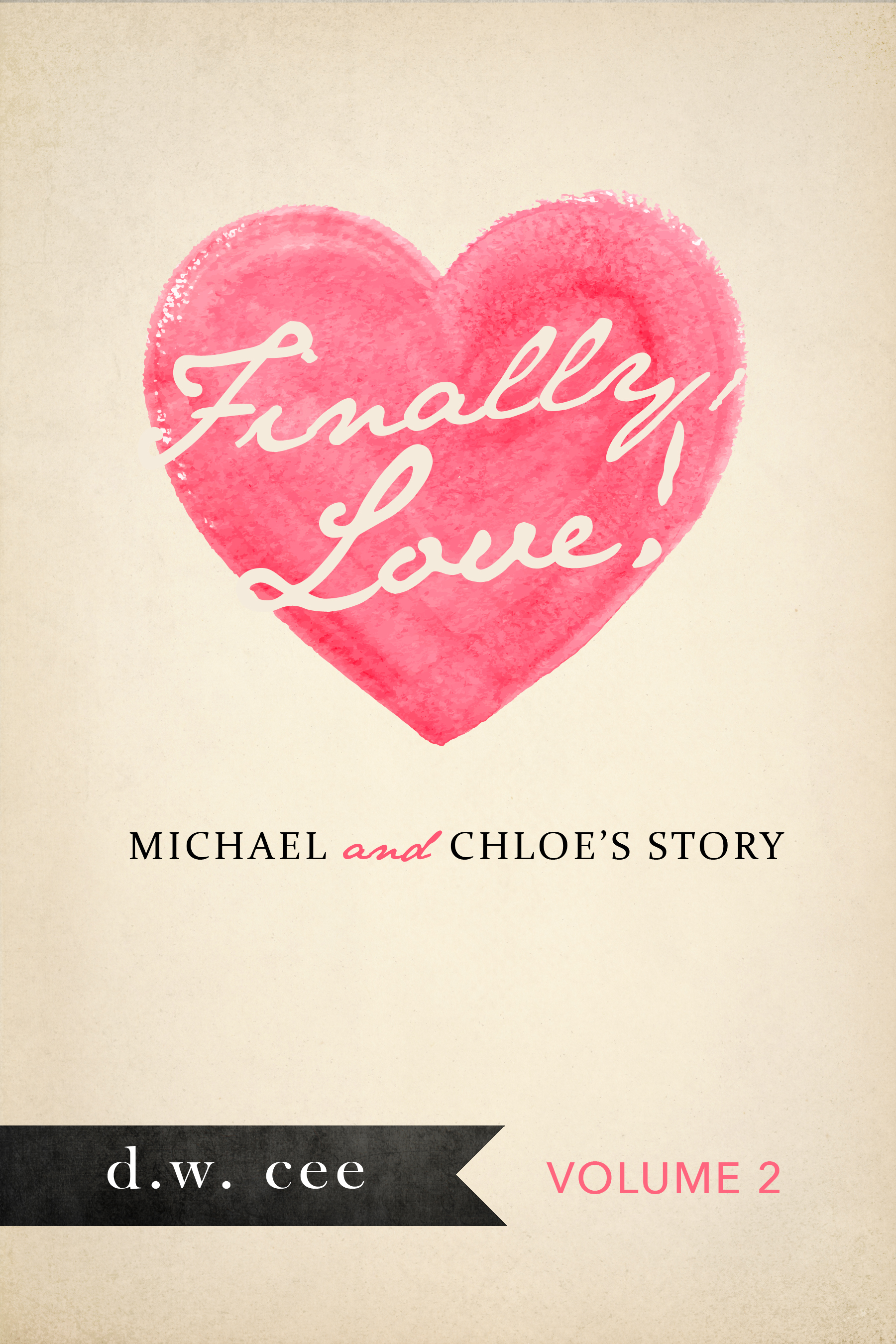 Thank you for all your (correct) responses. Here is a glimpse of what happens in Vol. 2.
Michael appeared annoyed. "Keep going. What does your feelings from a decade ago have to do with not planning my wedding?"
I frowned. How embarrassing to have to confess my heart to him. "You're going to think I'm crazy, but something inside me can't quite let go of those feelings from when I was seventeen. I know we're only friends, but my heart would break watching you marry Victoria and I sure as hell won't be the one to plan your nuptials."
For some insane reason, Michael—who was sitting in an armchair while I was pacing the large living room—rushed me and plopped his lips smack on top of mine. What! The! Hell?! One second I was spewing out my deepest, most embarrassing confession. The next second, Michael had his thumbs on my cheekbones, hands pulling back my hair, curled around my neck, and his lips devouring mine. His lips did not say, "Hello! Remember me?" before getting reacquainted with mine. Almost two decades later, they remembered each other fondly.
"What the hell are we doing?" I sputtered during a brief respite.
"What we should have done ten years ago."
He literally swept me off my feet, walked me to his palatial bedroom, kicked opened the door, and threw me on the gigantic bed.
Michael wasn't kidding about being up all night to hash out the last decade. If he was planning on doing this with our bodies, it would take more than one night to satiate my frustration. This hot kiss was a good start.