MJ's Wedding Teaser Chapters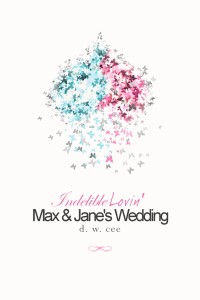 Today is the last day to send in a screen shot of your pre-ordered book. I will accept Amazon and iBooks screenshots.
PLEASE look at your picture before sending them to me. It must say, "PRE-ORDERED" rather than pre-order.
If you've already emailed me your picture, I have it in a folder, ready to go. Prologue, Chapter 1 and Chapter 2 are headed your way some time tonight.
Send in your screenshot, ASAP, to get a generous sneak peek.