Michael: Familiar History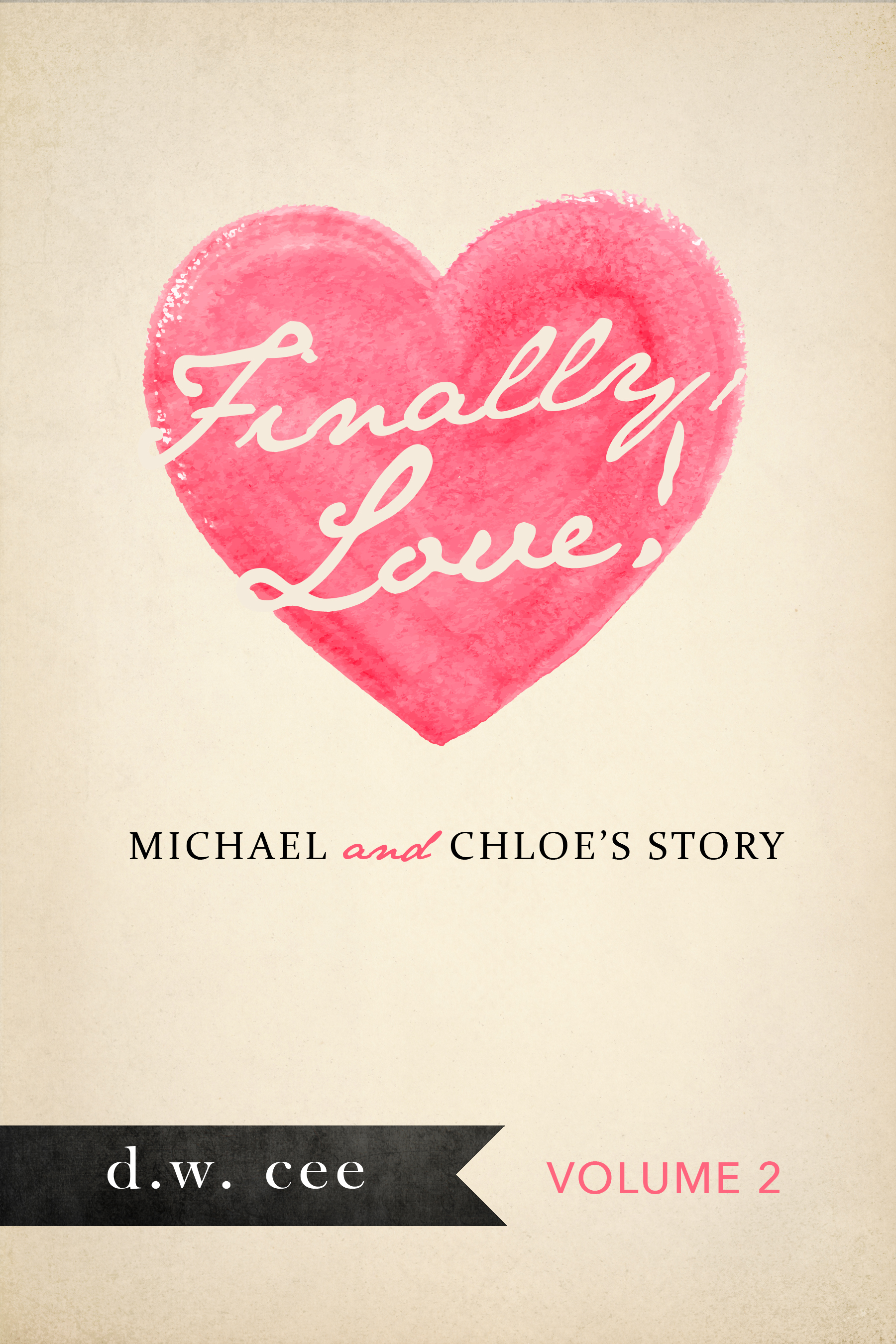 Finally! I'd see Chloe in about half an hour.
I'd been remiss in continuing our friendship. Some of the blame could fall on Chloe, but most belonged to me. Though it wasn't clear why Chloe had avoided me to this extent, I knew it was a long road ahead if I wanted to repair our friendship. This was, of course, assuming she wanted the same.
The past years had been good to the both of us financially. Through Grandfather and Ruby, I'd heard how my friend had become the most sought-after wedding planner. She was now picking and choosing weddings and working less. I was proud of her accomplishments.
For Niles and myself, our business took off immediately. The third member of our team, Alexander, knew this business inside and out. We were lucky to work with him, and he worked magic with all the capital we infused into the business. The learning curve was about two years for me since I couldn't solely focus on our business. But once fully entrenched, I worked as hard as my two partners.
I decided a few years ago to scale back on the coffee business and turn into a silent partner. Grandfather was getting older and I realized there wasn't much time left to learn under him. My parents, Chloe and I took turns taking trips with him and creating as many memories as possible. Ruby and Niles also jumped in where they could. With Chloe being so close to Grandfather, one would think I'd run into her often. That wasn't the case. It felt like she purposely saw him the days she knew I was unavailable. This avoidance would be addressed and stopped today.
I waited outside the entrance of the restaurant elevator for my friend. After keeping me waiting a short while, she arrived. She walked slowly toward me, almost wary of our meeting. What the hell had happened to us?
"Hello, Chlo-No!" I embraced her and gave her a kiss on her temple.
"Hi. Long time no see, huh?"
"Two years, to be exact. I think the last time we said more than five sentences to one another was at Ruby's wedding."
"Has it been that long?" she wondered.
"It has for me, Friend. Maybe feelings aren't quite mutual."
Her eyes averted mine. I knew it was time to go in and have our heart-to-heart.
"This place never changes, huh?" she spoke surveying the surroundings. "I haven't dined here since the last time we were here together. I love it here."
"It's been that long for me too." She looked up at me in surprise. "Let's sit?"
"Sure."
I decided to start with the casual topic before digging in to what had happened with us. "What are you doing in Paris? Another wedding?"
"Yes. Some mega rich bride wants to marry at Versailles. It's not going to be easy shutting down a tourist attraction. I've been here for a week trying to solve this issue. How's your work going? Grandpa Harry tells me you've slowed down, too."
"All the properties are up and running, thanks to you." I reached over and squeezed her hand. "The coffee business is solid, thanks to Niles and Alexander. My life is back to being a duke-in-training, learning from the best."
"What about Victoria?" she asked.
I found it odd that she would ask this question. "What do you mean?"
"Sorry, Michael. I've been a bad friend. I never congratulated you on your engagement. I know it was months ago and I swear, I tried several times to call you, or even text you, and it never happened."
Here it was—an opening! "Is it my imagination or have you been avoiding me the past year or two?" She stared at me with guilty brown eyes. "I know I haven't kept in touch as I should have, but the few times I thought I'd meet up with you, you were never there."
"I've been busy," she whispered. She knew that I knew she was lying.
"Too busy to celebrate Grandfather's birthday?" I questioned.
"I spent the morning-half with him before leaving for a wedding in Dubai." I quirked an eyebrow.
"All right. We've been friends too long for this runaround. Just tell me where I went wrong and I'd like to fix my half of our friendship. I assume you're of the same mindset, and are willing to restart our friendship? Did you find another best friend? Are you seeing someone? What's going on in your life, Chloe? Lately, you've stopped talking to everyone who loves you."
She was quiet. "I don't know where to begin, Michael. There's so much to say and yet I feel it's useless to say anything." I saw tears in her eyes. I must have done something really bad for her to turn so emotional.
"I tell you what. I need to hire you for a wedding. Can you work exclusively with me for a month?"
That's when the tears fell heavily. What the hell?