Michael: Delightful History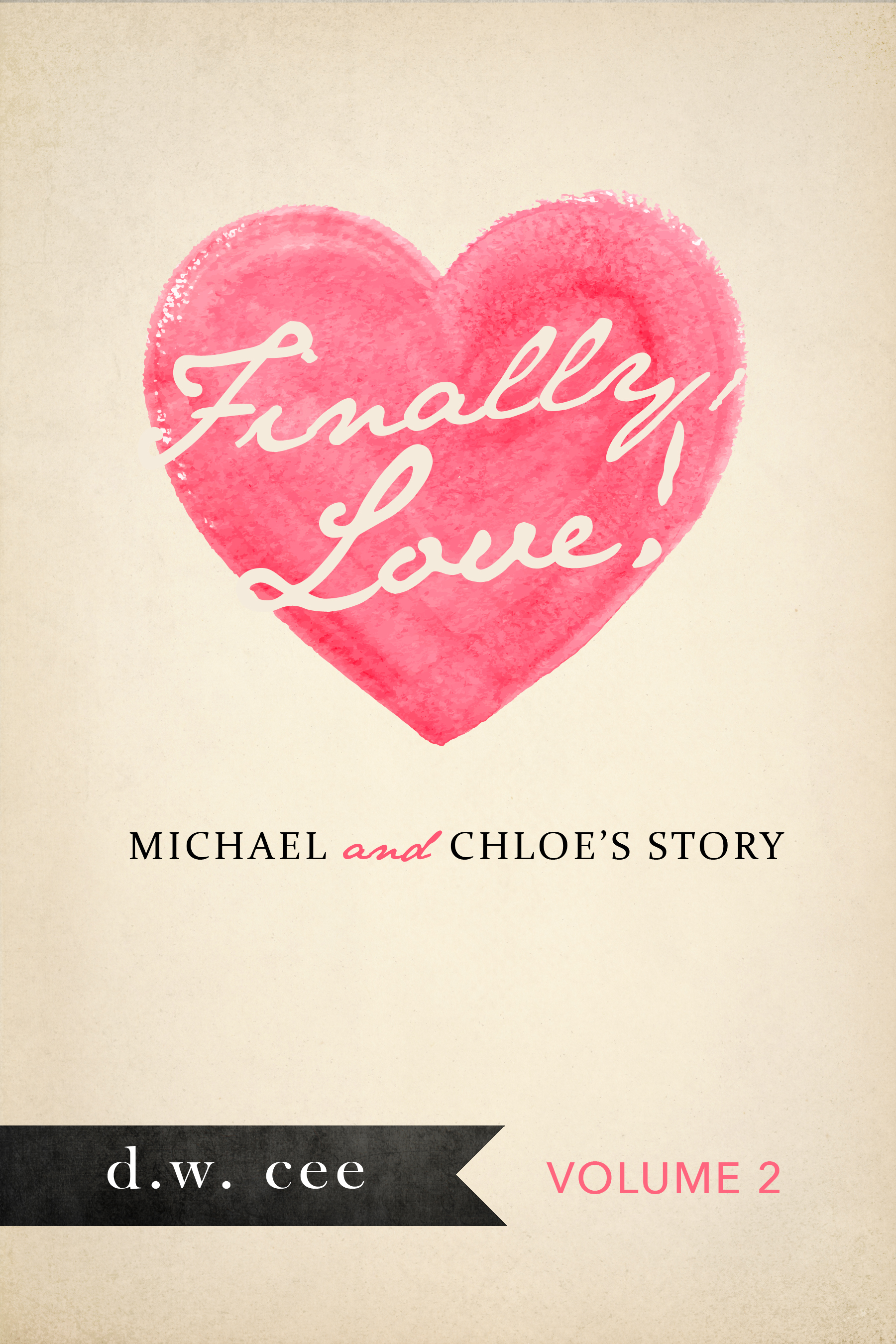 "How is it that you come all the way to Reid Place, and I have to hear from Elizabeth that you're in town?" The most beautiful blonde walked toward me…with her mother!
"Hello, Laney Reid." I stood up to embrace and kiss my once-love. Donovan Taylor shook his exasperated head. "How have you been? You look just as beautiful as the day you broke my heart." I added to bug the hell out of her husband.
Laney laughed. "Hi Chloe!" She went over and hugged her as if she were a long lost sister. "It's been too long, but I'm glad you're here with Michael."
"Mama. Who is that?"
I didn't know what came over me. I reached over and plucked this little blonde from her standing position and held her in my arms. "You are the most beautiful girl I've ever met. Do you remember me?"
"No."
"Your name is Delilah Rose?"
"Yes, but only my daddy calls me Delilah. You can call me Lilah."
"I can't call you Delilah?"
Her head shook from side to side. "That name is only for Daddy."
"Your daddy has always been a thorn in my side, Lilah. Has he ever told you that he's a pain in the—"
"OK!" Donovan took his child away from me. "I knew I was justified in not liking you!"
We all laughed while Lilah asked, "Daddy, was he going he to say you were a pain in the assinine?"
The laughter grew. "Where did you learn that, Baby?"
"Henry and Scottie say that to me all the time. What does that mean, Daddy?"
"That means your brothers are going to get their assinines kicked for teaching my princess foul language."
"Thank God she's a spitting image of you, Laney, and not her father." I decided to add to the pretend bickering.
"Watch it, English. You're on my soil, my territory." Donovan Taylor threatened me as he kissed his beloved daughter.
Watching the Taylors made me open my eyes to the realities of my life. At age thirty-six, I was alone. My parents were happily married. My sister was crazy in love with her husband and new baby. Niles and Nadine almost neglected the family because they couldn't leave their honeymoon stage. Soon, even my ninety-five-year-old grandfather would be in bliss. What was wrong with me? What had I done with my life until now?
"Hey. You all right?" Chloe whispered the same words I'd spoken not five minutes ago. "Should we get out of here?"
I wanted to leave but we were here on business. Today wasn't about us. It was about grandfather and the rest of his life.
"Chloe!" Jane Davis ran to her with her outstretched arms. "God! Where have you been? I think the last time I saw you was at our wedding. Why haven't you kept in touch?"
"I'm sorry, Jane. I can honestly say my life has been nonstop crazy. Introduce me to the three handsome boys tailing you."
By the time we sat to dinner, Nick and Bee had also joined the adult table. The kids rushed through their dinners and went inside to watch a movie.
"Why aren't you married, Michael?" Laney sat to my right and Bee to my left. Laney started the inquisition. "Don't you want a family?"
"Since you broke my heart, Laney Reid, no woman seems to want me. Take Bee for instance. She left me for Nick."
Bee rolled her eyes. "Your heart was never available for me, Michael." She leaned in, as if to tell a secret, which had Laney joining in the leaning. "What about Chloe? I thought you two were in love with each other. What happened?"
"Yeah, what happened? She's still single. You're still single. Isn't marriage the foregone conclusion between you two?" Laney stated.
"How about you and Chloe plan Gram and Harry's wedding, and Laney and I'll plan yours and Chloe's wedding?"
"What a great idea, Auntie! We Taylors are so smart!"
The two ladies were congratulating one another, overriding anything I had to say.
"What do you say, Michael? Shall we start printing the invitations? What day is good for you?"
I whispered back, "Don't you think I should find a bride before you print the invites?"
"Her name is Chloe Darcy, Michael Bennington." Laney whispered a little too loudly. I saw Chloe turn her head toward us. I shook my head to let Chloe know it was nothing important.
"Mama," Delilah Rose was back in our midst. "The movie's scary." She climbed on her mother's lap.
When Elizabeth Reid was little, I thought she was adorable. In comparison to her cousin, Lilah blew her away. She looked like an actual doll with big blue eyes and the most beautiful blonde hair.
"Lilah," I called. She looked at me. "Has anyone ever told you that you look like a princess?"
Her delight was unmistakable, her smile, undeniable. One day, any man would vie to make her his queen.
"My daddy calls me Princess Rapunzel because I have long yellow hair."
"Well, I think you're the most beautiful princess I've ever seen." I loved seeing this little girl smile. It was a shot of sunshine in my dull life.
"What is it with you and the women in my life? Why must you flirt with all of them?" Lilah's daddy interrupted our tête-à-tête.
"Why must you always interrupt my relationship with the women in your life? Lilah and I were having a lovely conversation. Can't you stay lost a little longer?"
"Come to Papa, Baby." Lilah jumped on her daddy's lap. "I love you my sweet girl."
"I love you too, Daddy." She responded with words as well as her body as she hugged her father with all her might.
I decided here and now, I wanted a wife and as many children as she'd be willing to hand me. I wanted a Delilah Rose.
Donovan stood up and took his baby girl back into the house to join her cousins. While I was wrapped up in Lilah, Laney and Bee were smiling at me. "What?" I asked.
"You so need a family, Michael." Bee spoke first.
"Go back to his grace's mansion in Bel Air and make babies with Chloe immediately!" Laney commanded. "You two will produce beautiful children."
I was almost tempted to agree with Laney about us producing gorgeous kids. I wasn't stupid enough to say so, of course. What I did agree on was that the night was late. Chloe and I had much to discuss.
"If we're all in agreement about Grandfather and Estelle, can we get back together tomorrow and discuss the specifics?" Everyone agreed with me. "Where can we meet so Estelle doesn't get suspicious?"
Emily said, "I'll have Mom and Dad take her out for the morning. Why don't you join us back here around nine? I believe we are all available tomorrow, right?" She asked the doctors and lawyers in the group. "No one is on call tomorrow, Saturday?"
"Not me," was the consensus from everyone.
"Perfect. We will see you tomorrow," I said to everyone and then turned to Chloe, "shall we go?"
She didn't seem to want to leave Emily and Jane. Alas, she had no choice since our beds, separate ones of course, were about forty-five minutes from here.
"Ready?" She nodded yes. "Goody-bye," we called out and left to hash out the last ten years.