Looking for Beta Readers + My New Favorite Book Cover!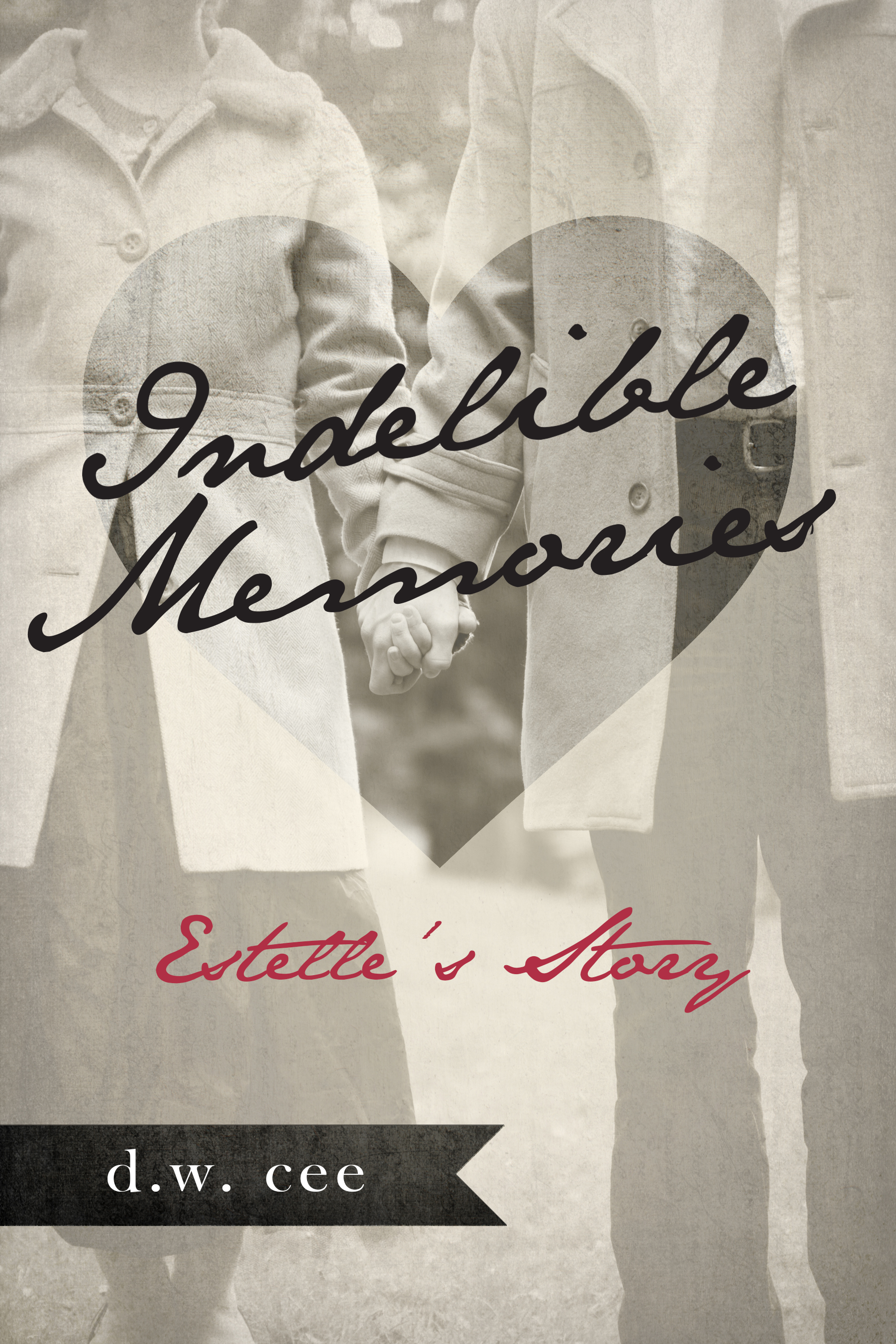 I think I mentioned this last week??? Goodness, life is so hectic, I can't remember beyond what's right in front of me. Before I talk about beta reading, let me give you an update on my house remodel.
The pool is done. Actually, a large crew came in and finished in three days. My kids have been happily lounging in the pool just about daily. Two out of three bathrooms are also on its way toward completion, the foundation was laid and a frame was built for the garage extension, and now I am trying to pick out paint colors. As for packing, I've been trying to do a few boxes per day. Maybe I'll get the bulk of it done this weekend? I don't know. I feel like a chicken with its head chopped off.
OK, onto happier topics…I have 12 1/2 more blogs to write to finish Michael & Chloe's Story. Writing one a day should allow me to reach my end-of-September goal. I have a stunning new cover for Indelible Memories – Estelle's Story! I love, love, love this cover. It is now my new favorite and judging by the comments and likes on FB, I'm assuming you approve. I'd like to have this story for pre-order soon and released on Christmas Day, but I'm unsure if that's a realistic timeline. I am not anywhere close to finishing Estelle's Story and it gets longer (in my mind) by the day. I'll keep you posted on this one. As for the book I shouldn't be working on–10,000 Reasons–that one is still writing itself.
I mentioned last week that I will be turning this into a serial for 2016? The first book is done and I'm eagerly writing the second one. With this serial, I'd love to try having beta readers. If you're interested, all you have to do is send a screenshot of your reviews for Unfinished Melody AND Perfect Harmony. I cannot include you unless I have both. It doesn't matter where you post your reviews. All I ask is that it be a genuine (worded) review. I will accept reviews until the end of September. Send them in soon for a chance to be the first ones to read Unknown Reasons Book 1 of the 10,000 Reasons Serial.