Let's Try This Again!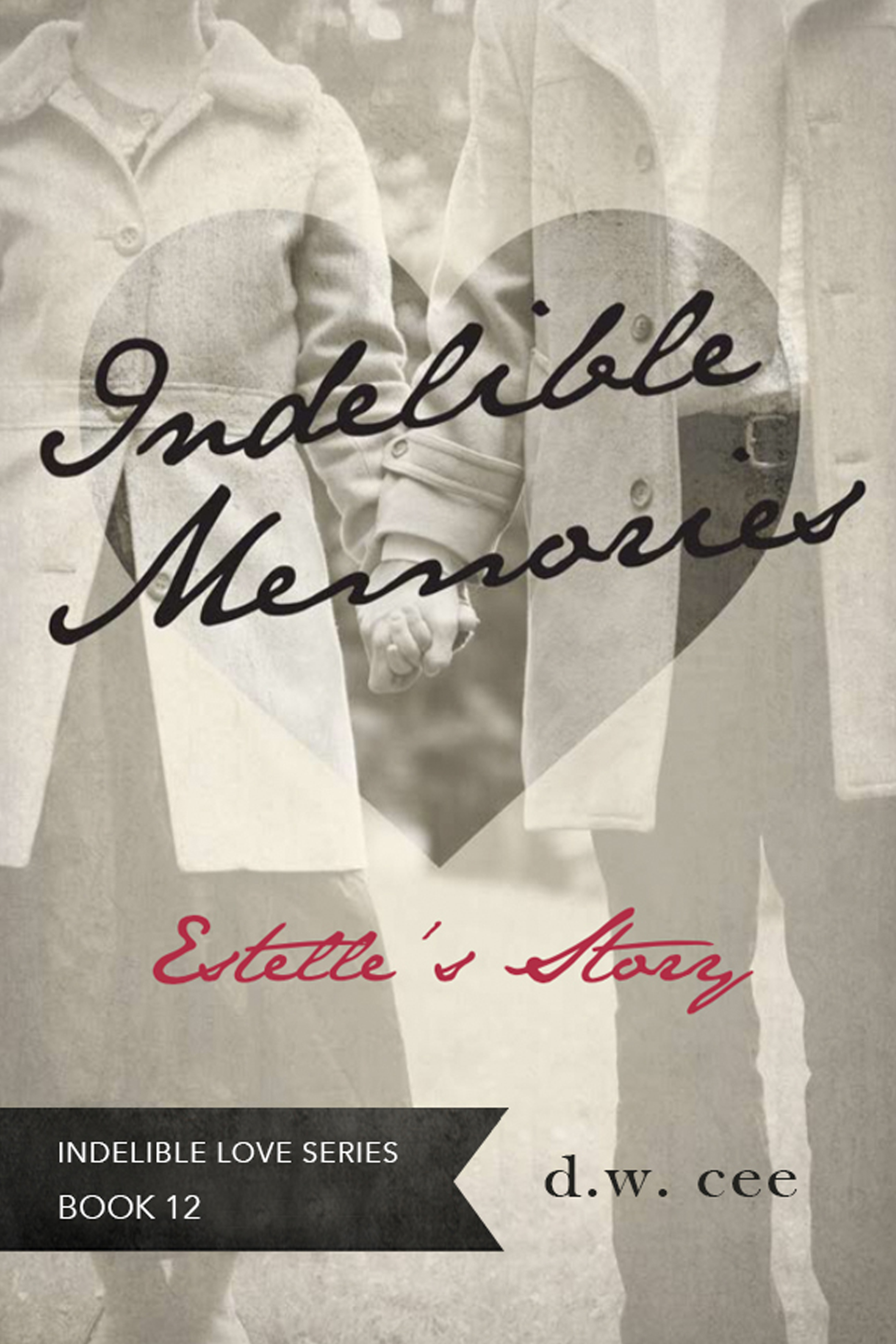 Pre-order
US Amazon Kindle
UK Amazon Kindle
iBooks
12/25/2105 Release Date
Last book in the Indelible Love series
$3.99
This book starts 70+ years ago and finishes some time beyond today. You'll see all three of Estelle's courtships as well as the courtship of Jake & Emily, Max & Jane, Donovan & Delaney, Nick & Bee, and Michael & Chloe. This one truly is the sweetest one of them all!