Last Call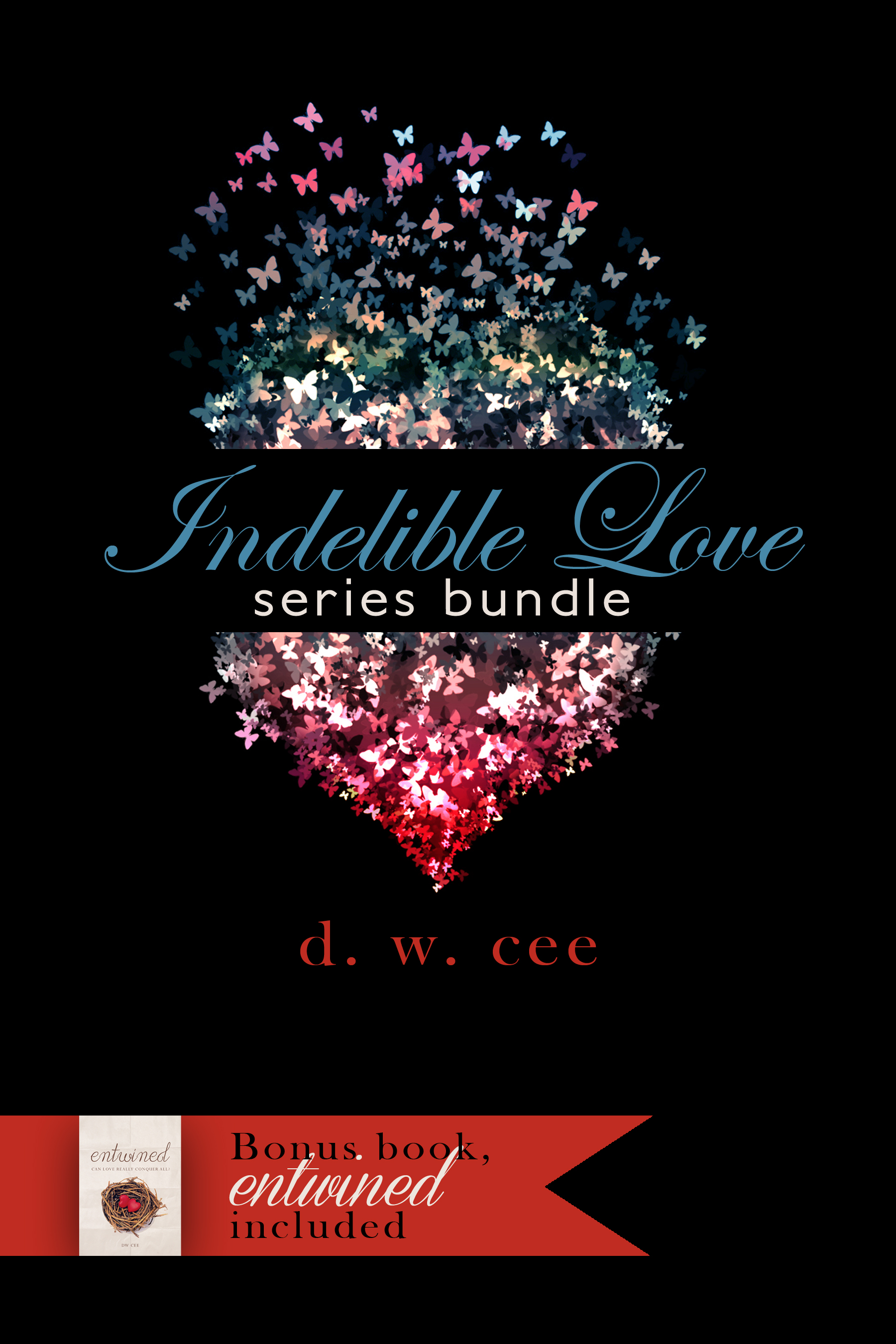 I wanted to let you all know that the $3.99 bundle deal will be done as of this Friday. If you were thinking about purchasing one for yourself or for a friend, get it now before the price goes back to $9.99.
Also, for those of you who sent me your screenshots, I've emailed your Reiding bonus. I hope you'll enjoy the extra stories and a Merry (early) Christmas to you with the last story. If you still have a screenshot you haven't sent, please do so before Christmas and I'll send you the extra stories as well.
Happy Monday. I hope you like Chloe's blog today. I have a small Christmas gift for you coming on Thursday.