Indelible Lovin' – Max & Jane's Story, Blog Style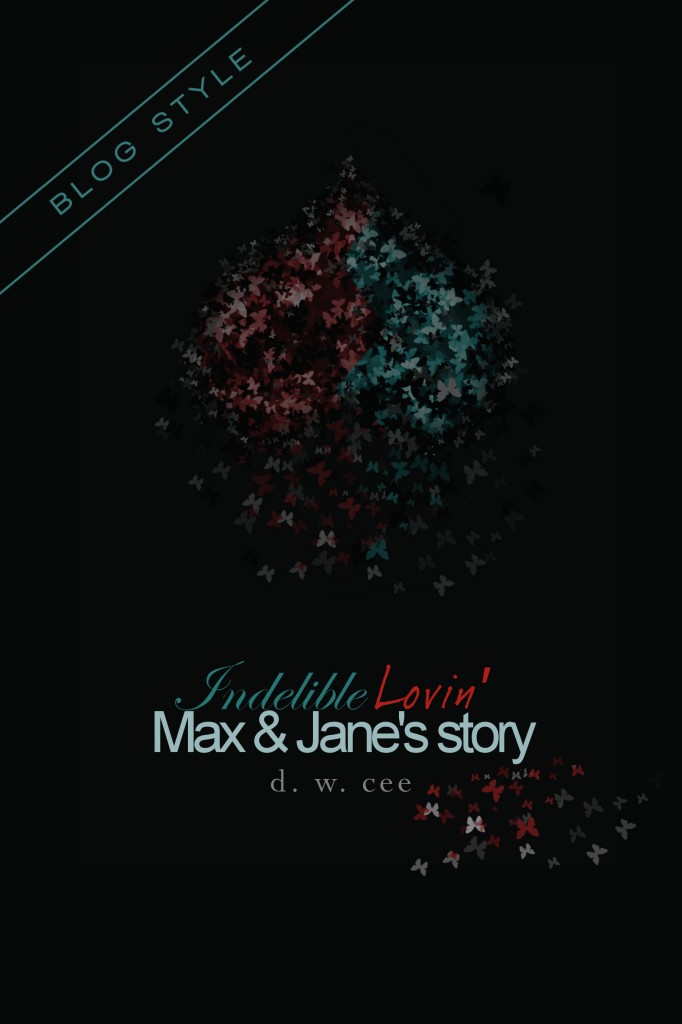 Hope you like the new cover!  I've been hard at work this past week, feverishly writing these blogs.  I'm far ahead enough now, that I had to skim through tomorrow's blog to remember what I'd written.
You want a teaser???  Donovan's back, (you didn't think I'd keep him away for very long, did you?), trouble in paradise, and BIG news in the Reid family.  That's all for now.  See you bright and early, PST.