iBooks pre-order not happening today.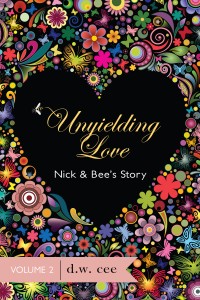 Apparently, there was an email sent two weeks ago of an iBooks change that I never read. It's even easier now to put a book up for pre-order, but I didn't realize this and did it the original way. This means, there's going to be a wait. I'll let you know as soon as I know when the pre-order goes live.
All this confusion will be explained on my website under "How to publish an e-book." I'm in the process of writing it so give me a few days and I'll try and clue you in on the ins and outs of e-publishing.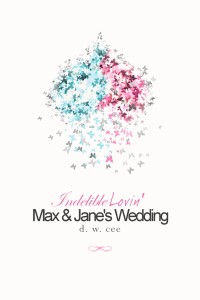 In the meanwhile, another teaser for ya? This one is from Max & Jane's Wedding as Max is giving us a glimpse into their wedding saga!
We walked into the living room to see a happy Mom and Dad, an even happier Garret, and…Hannah! Ah damn. What the hell was she doing here, tonight of all nights? Jane was going to be pissed.
"Hi Mom. Hi Dad." Jane not only hugged each member of the family, she kissed them too. Hannah received a courtesy hello.
"She's staking her claim," Garret whispered.
"Spoke it, staked it, and shoved it down Hannah's throat," I decided to whisper as well since I was probably already in enough trouble with my fiancée.
"Um…" Hannah started. "Your mom said it would be all right for me to attend your wedding with your parents if I wanted to and I wondered how you felt."
(And you probably thought you'd seen the last of Hannah!)