Happy Valentine's Day!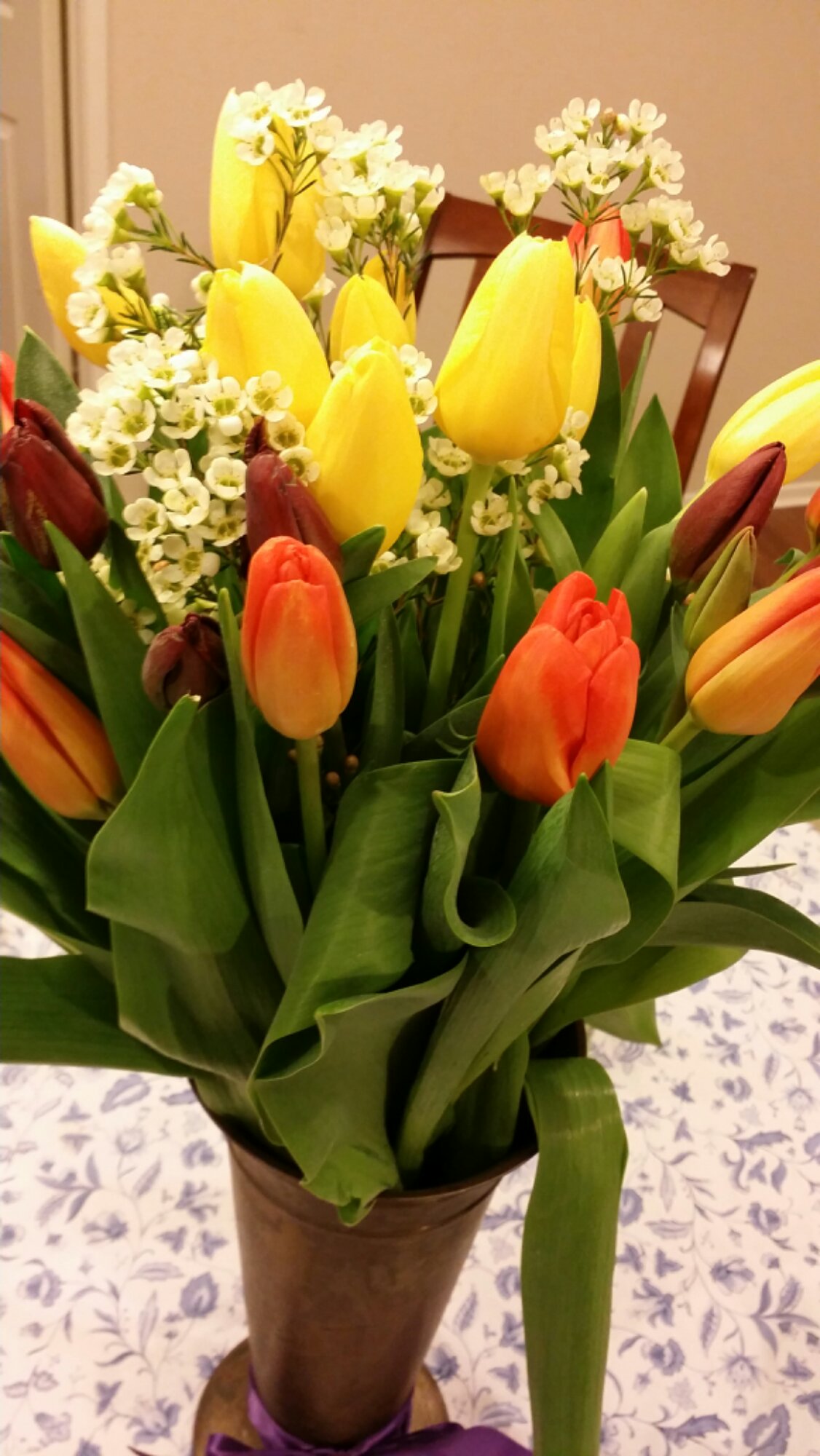 Happy Valentine's Day, Ladies! As a romance writer, I love this day. This is my favorite secular holiday. In the spirit of love, and to thank those of you who've written a nice review for me already, I have a continuation of Donovan and Delaney's Valentine's trip to Vegas.
I've read a few of the reviews and though I know many of you by your pen names, I can't match up your email addresses to the names. Please send me a screen shot of your NPA review and I will email you the story behind the gift Donovan never mentioned.