From my heart to yours…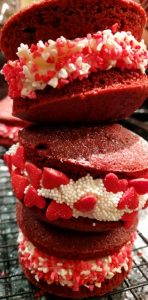 John and Els will have you laughing and crying today, just in time for Valentine's day. Enjoy the Reid.
Kindle US
Kindle UK
iBooks
Smashwords
Nook – Still publishing
If that's not enough and you need more tears and laughter, reReid any of the Indelible Love series, 10,000 Reasons series, Entwined, or the Harmony series.
Happy Valentine's, Galentine's day!