Finally, Love! – Michael & Chloe's Story Vol. 2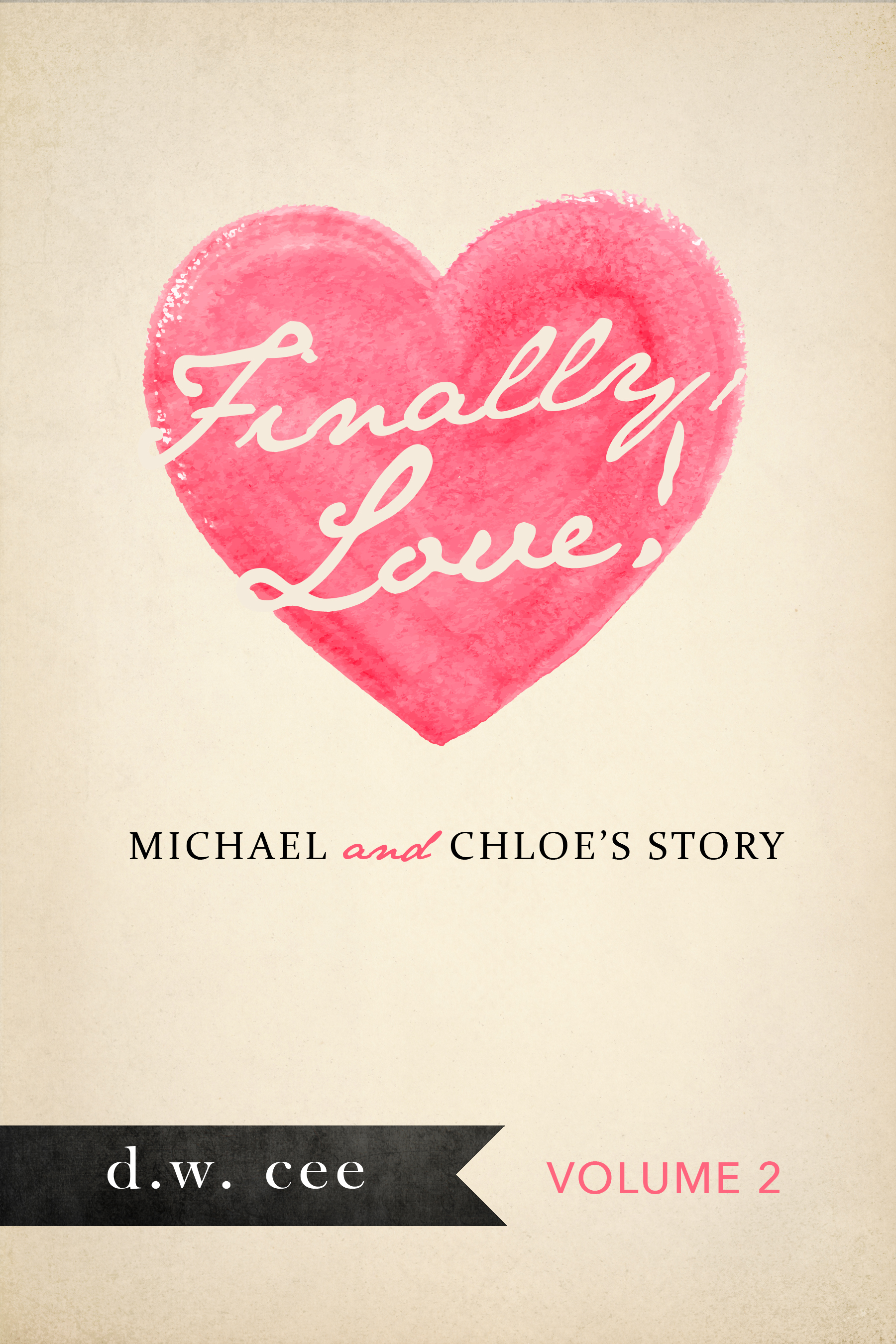 iBooks readers can now pre-order Vol. 2 of this delicious story. I know we're still technically in Vol. 1, but I wanted to offer this pre-order as soon as possible for those of you who are dying to read the next and final phase of Michael, Chloe, and Brendan's lives. The book is supposed to release on Nov. 3, 2015, but as you know by now, I tend to run on the sooner than later side.
Head over to the iBookstore to read the description of the new book. It'll give you a good idea of where the three have been, and where they're headed. When you do pre-order, keep a screenshot of your order and I will send my thanks to you somehow. I haven't decided between sending the first blog of Vol. 2 to everyone who pre-orders or selecting one person to read June & July's blogs. I'll let you know when I make up my mind.