Finally, Love! – Michael & Chloe's Story Vol. 2 blog giveaway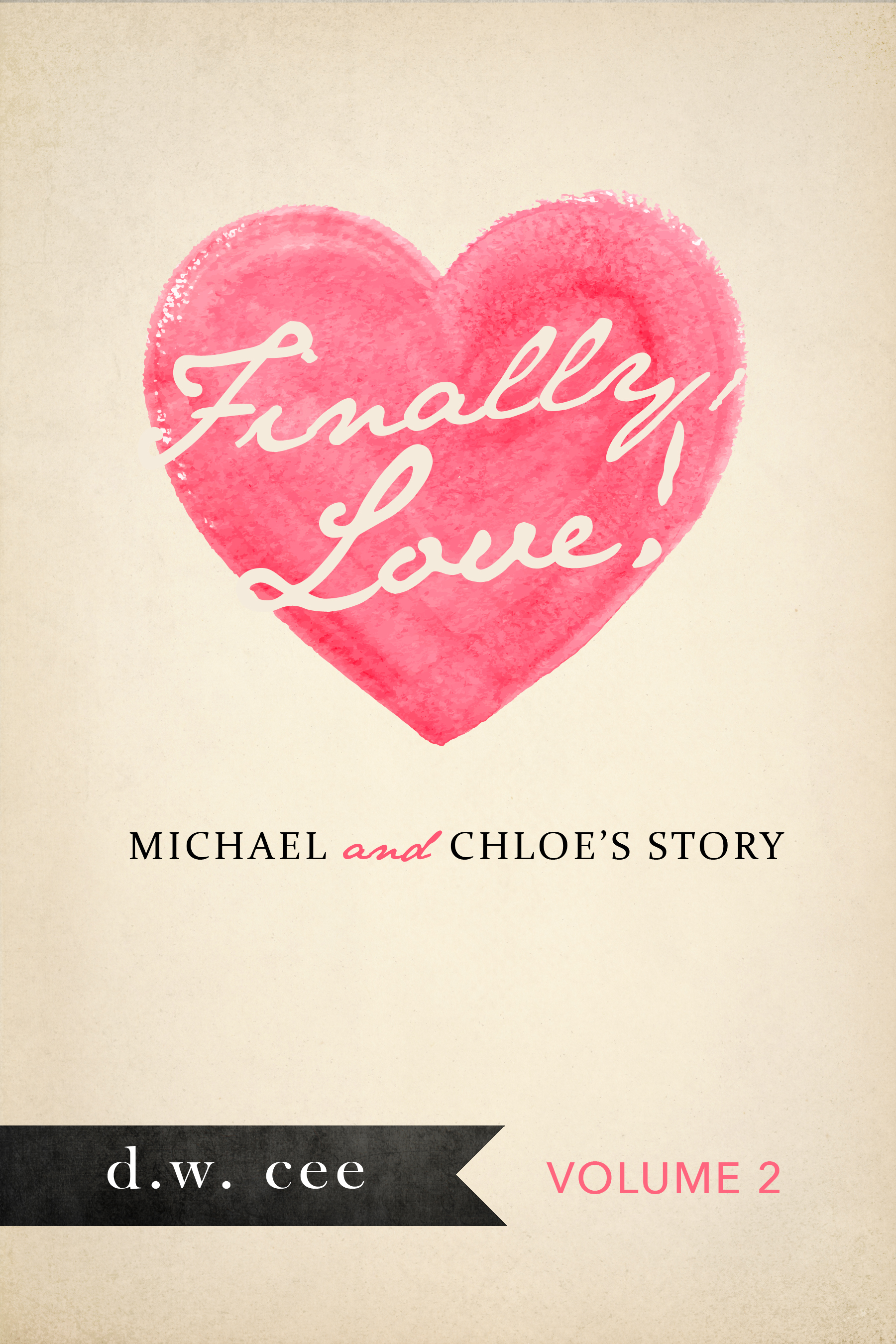 I wanted to remind you all that this giveaway will end as of midnight, 4/24/2015. Enter for a chance to read June and July blogs of Vol. 2.
According to my numbers, a lot of you have pre-ordered Vol. 2 and have written reviews, but I don't have too many contest entries. Click on the Rafflecopter site and fill out your entries. For detailed info, please click here.
Here's another Vol. 2 teaser to whet your appetites for the next chapter of Michael, Chloe & Brendan's lives.
"But the duke pulled me into his office and extolled the virtues of your then girlfriend." I cried a little more. "You don't know how hurt I was when he told me how he couldn't wait for Victoria to become his granddaughter. His Grace said I was free to forget him because Victoria promised to take care of him. He all but let me go. I was no longer his assistant." Michael pulled me into his body when I started crying harder.
"Is that why you stayed away from all of us, Chlo-No?"
My chin hit his shoulder while I nodded yes. "My heart broke, Michael. Grandfather told me he no longer needed me. Your fiancée threw Ruby a baby shower when I thought I would be the one to have the honor. And you appeared so happy when I saw you at Christmas. You didn't even come over and wish me a happy birthday," I wailed. "Victoria showed up and I was completely forgotten."