Finally, Love! – Michael & Chloe's Story Vol. 2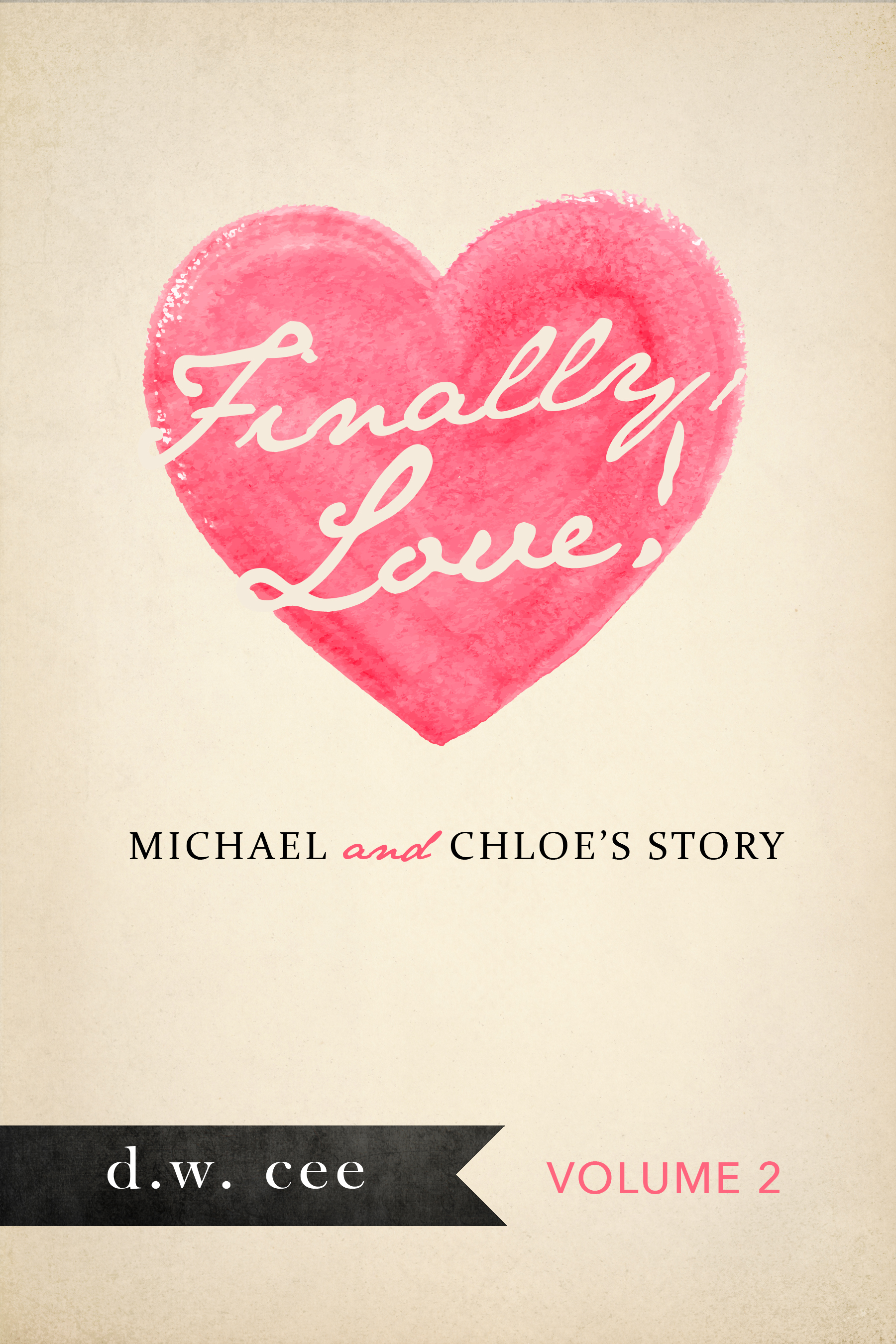 Vol. 2 is here! Well, it's almost here. I will post the first blog at midnight, tonight (PST). You'll finally learn all that's been happening in the lives of our three characters the past ten years. We start with Michael and Chloe, then Brendan joins soon after.
An FYI for you – I leave for a summer trip July 10-26. During that time, I will not be posting any blogs. I will post up until the day before we leave and the Monday I return. As always, I'll post pictures of our trip on my Facebook page.
Hope to read all your comments, again, starting Thursday!