Chloe: Amorous History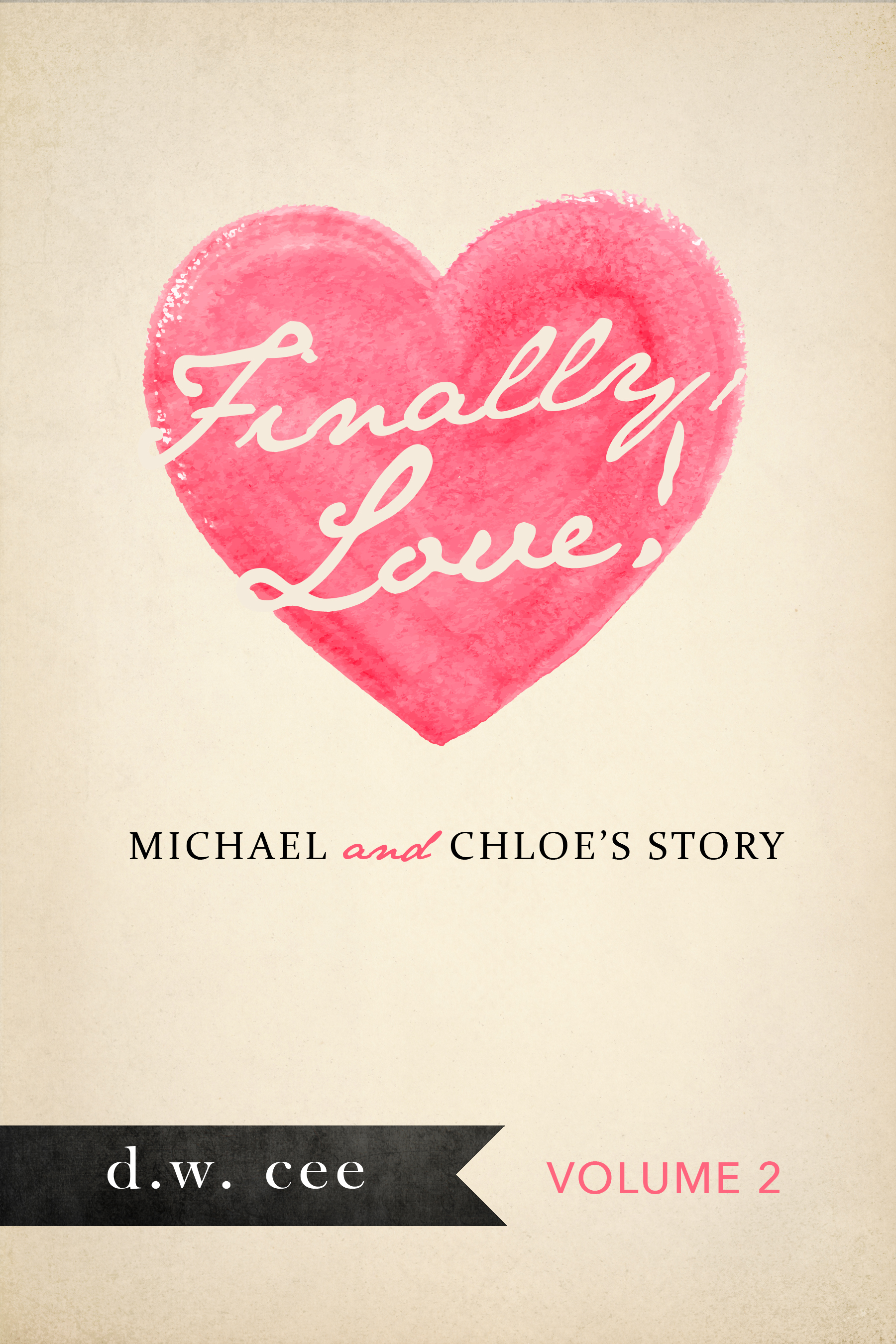 "Talk to me, Chlo-No."
Copious thoughts ran through my head. Where should I begin? "What do you want me to say? Why don't you tell me what you want to say, first? Then I'll answer and add."
"You'll answer every question truthfully?"
Did I have a choice? "Yes."
"Why did you start crying when I asked to hire you for a wedding? You begged and pleaded not to plan this wedding. Why?" I didn't want to answer. "Chlo-No. You promised."
Once again, there was no choice. "I thought you were asking me to plan yours and Victoria's wedding. As terrible as this sounds, considering we've been friends for thirty-five years, I can't plan your wedding."
"Why?"
Why? Who knew? Well, I knew, but I didn't want Michael to know. "I don't know, Michael. I just can't. There are no explanations."
"We may not have had a heart-to-heart in almost a decade, but I know you well enough to know those tears were sincere." Michael sounded pissed. "Don't lie to me, Chlo-No." Now he sounded sweet and sad.
"God! You're going to think I'm such a loser!"
He wasn't going to be deterred. "Try me."
Here it went—everything out in the open. "It'll be no surprise to you when I confess that I was in love with you when we were younger. We only dated that one year, but you were the one for me. I wanted to be your duchess, have your babies—live the happily ever after. When you left me at Heathrow for Laney, I was crushed. Even then, I loved you and thought we had a chance at forever."
"Why didn't you tell me this a decade ago?"
I shrugged my shoulders. "Between you being infatuated with Laney and Brendan showing up in my life, I figured you and I weren't meant to be. Many times you told me Laney was your one true love."
"That was then. You couldn't have believed that after she got married and had kids, I'd still think she was my one true love. Come on, Chloe! Give me a little credit."
"You pined for her long after you broke up. You forgot my birthday and went to her wedding because you couldn't let go."
Michael appeared annoyed. "Keep going. What does your feelings from a decade ago have to do with not planning my wedding?"
I frowned. How embarrassing to have to confess my heart to him. "You're going to think I'm crazy, but something inside me can't quite let go of those feelings from when I was seventeen. I know we're only friends, but my heart would break watching you marry Victoria, and I sure as hell won't be the one to plan your nuptials."
For some insane reason, Michael—who was sitting in an armchair while I was pacing the large living room—rushed me and plopped his lips smack on top of mine. What! The! Hell?! One second I was spewing out my deepest, most embarrassing confession. The next second, Michael had his thumbs on my cheeks, hands pulling back my hair, curled around my neck, and his lips devoured mine. His lips did not say, "Hello! Remember me?" before getting reacquainted with my lips. Almost two decades later, they remembered each other fondly.
"What the hell are we doing?" I sputtered during a brief respite.
"What we should have done ten years ago."
He literally swept me off my feet, walked me to his palatial bedroom, kicked opened the door, and threw me on the gigantic bed.
Michael wasn't kidding about being up all night to hash out the last decade. If he was planning on doing this with our bodies, it would take more than one night to satiate my frustration. The hot kiss was a good start.