Entwined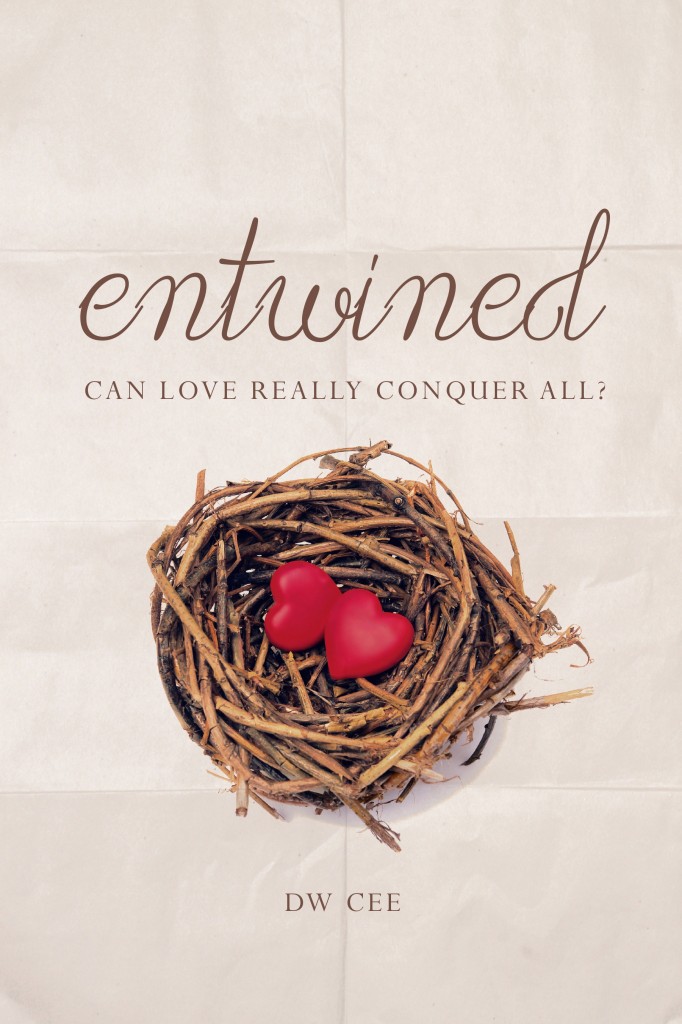 What happens when you meet a man and you both instantly know that you want to spend the rest of your lives together? What happens when this same man and your unborn child leave this earth, mid-marriage, mid-love?
Olivia Kingston lived the perfect life with Paul Kingston and their daughter, Danielle. Meeting on the side of a road on a Friday and married by the following Saturday, they adored, cherished and loved till that same side of the road took away her husband and their unborn child. Just as abruptly as half her family was taken away from her, a stranger, who brings light to her darkness, unexpectedly brightens her world. With much laughter and friendship, he, too, promises to spend the rest of his life with her. Amidst all their conflicts, Olivia soon realizes that all fairy tales must come to an end and promises will often be broken.
Wander through life with Olivia and Danielle as their many relationships become entwined into a beautifully complicated story of finding love, finding heartache, but most importantly, finding the inexplicable joys in husband/wife, mother/child, and friend/lover, relationships.
Entwined, a stand-alone novel, is available for purchase at: Amazon, iBooks, Barnes & Noble , Kobo, and Smashwords .