Answer the question for a Michael & Chloe Vol. 2 teaser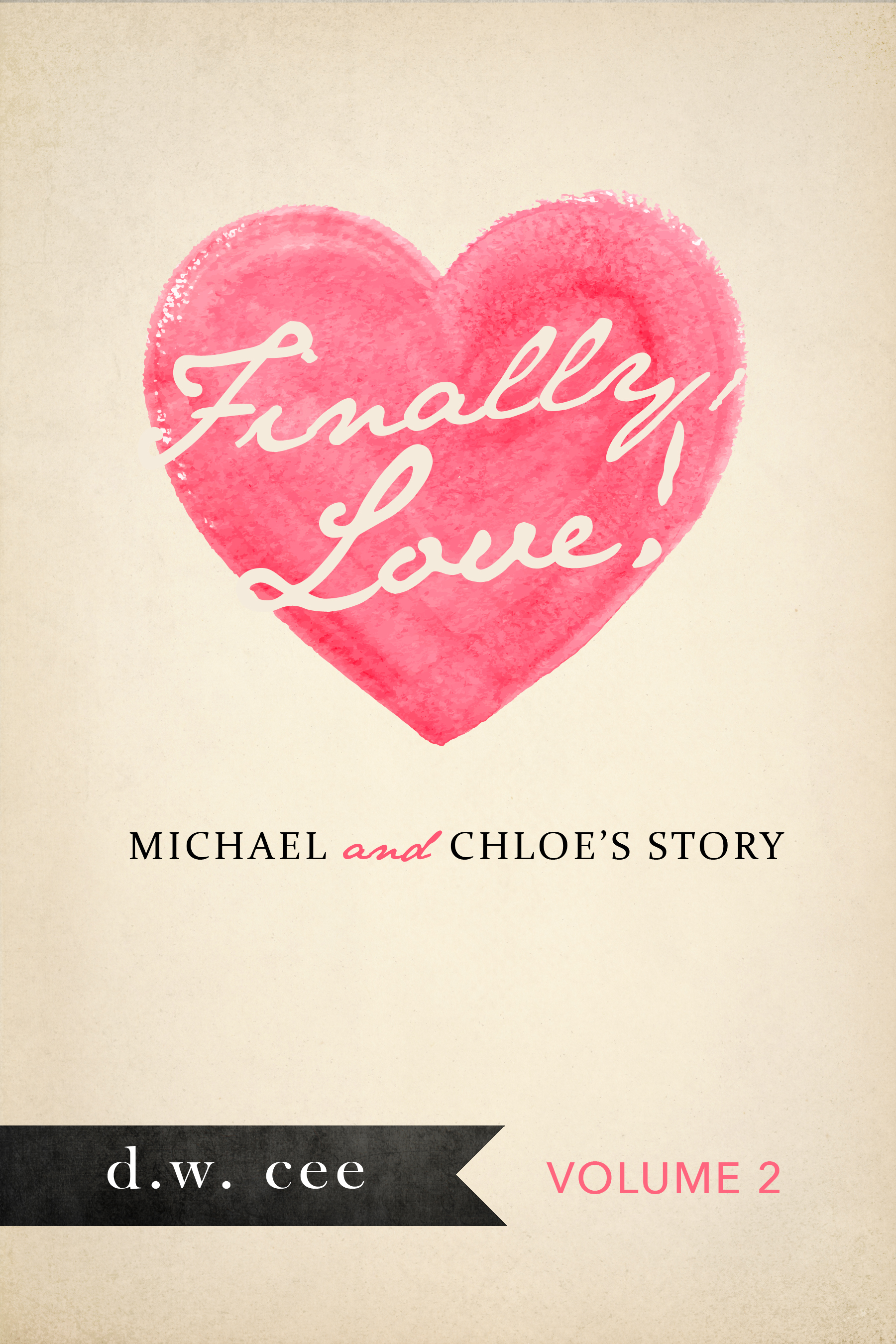 Earlier today, this is what I posted on my Facebook page.
I know Vol. 1 of Michael & Chloe's Story is ongoing, but I thought you'd all like a teaser from Vol. 2. Any guesses who these two people are? Answer away, Ladies. Who knows? I may post the next few paragraphs.
"What the hell are we doing?" I sputtered during a brief respite.
"What we should have done ten years ago."
He literally swept me off my feet, walked me to his palatial bedroom, kicked opened the door, and threw me on the gigantic bed.
Do you have a good idea who said this? Answer on my FB page or right here. If majority answer the question correctly, I'll post the rest of this teaser.
(P.S.) Notice the new book cover.