Announcement Time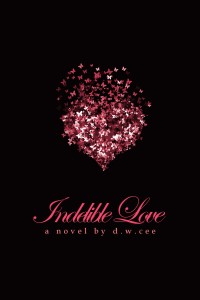 No, MJ's Wedding is not being released today. I wish! It's being carefully edited many times over as I type.
I want to share two articles of news in my literary world before I make dinner, drop off one child at softball, pick up another at golf, etc. Afternoons are the busiest in my filled-with-activities life.
There's a thoughtful review of Emily's Story at Sinful Thoughts Book Blog. I hope you will read it, like it, and post it on your Facebook timeline or page. I'm always grateful for all sincere reviews – the nice ones are most appreciated. 🙂
I also want to tell you about something I signed up two weeks ago but was afraid to mention until now. I'm still afraid, but I suppose I need to let you know since I've been getting autograph requests. Authorgraph will explain it all.