An update on the updates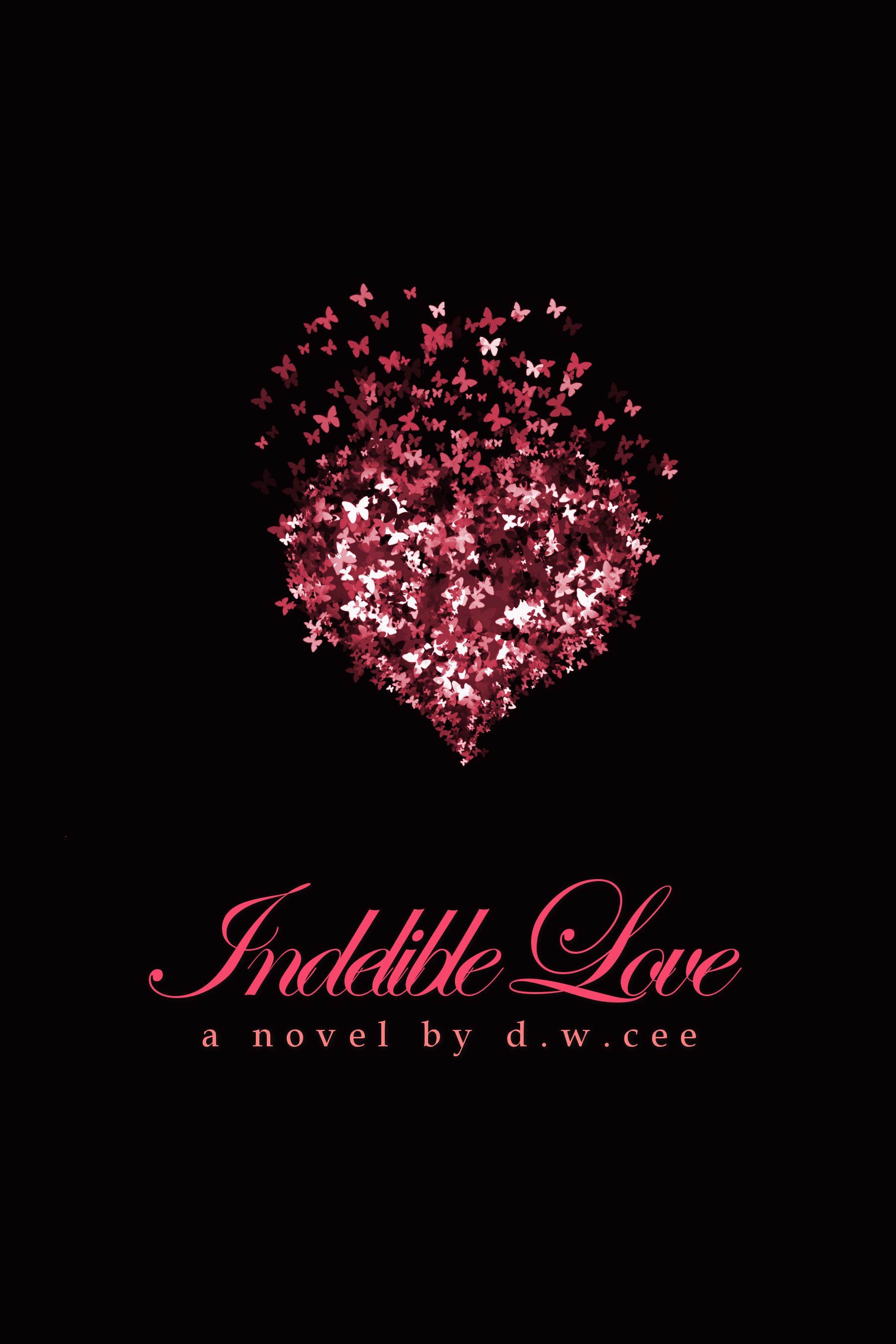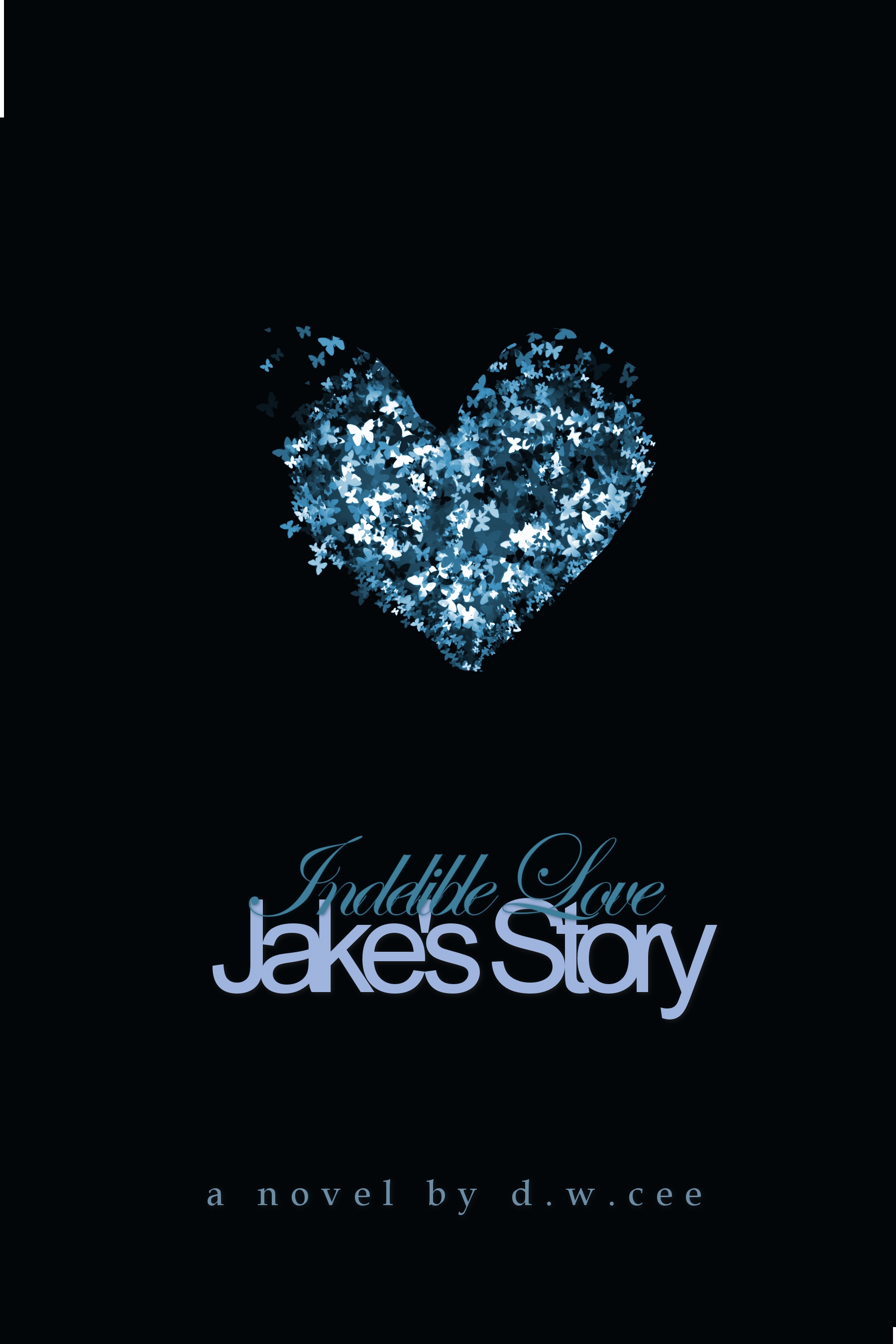 When I posted back on Saturday about editing my first two books, I didn't think it'd be difficult for you to obtain the updates. There was a holdup with Emily's Story through Smashwords, and both Jake Story and Emily's Story in Kindle.
Here's the latest. Smashwords has approved both books so all updates should be available for iBooks. After many emails with Kindle, they recently updated Jake's Story. I didn't realize that they didn't do automatic updates. I needed to write to them, prove that I'd made changes, but not too many changes, for them to be willing to update my existing book. You should have received Jake's Story's update in your Kindle.
With Kindle being such a hassle, I decided not to go through the email exchange for Emily's Story. Until the end of this weekend, Emily's Story is free. If you have the old copy, please delete it and download the newest version. By next week, Emily's Story will be back at its full price.
For Nook, I'm unsure how they do updates. Because my first two books have gone through Smashwords to get to Nook, I have no outlet for questions. Please do the same with Emily's Story. Delete and re-download.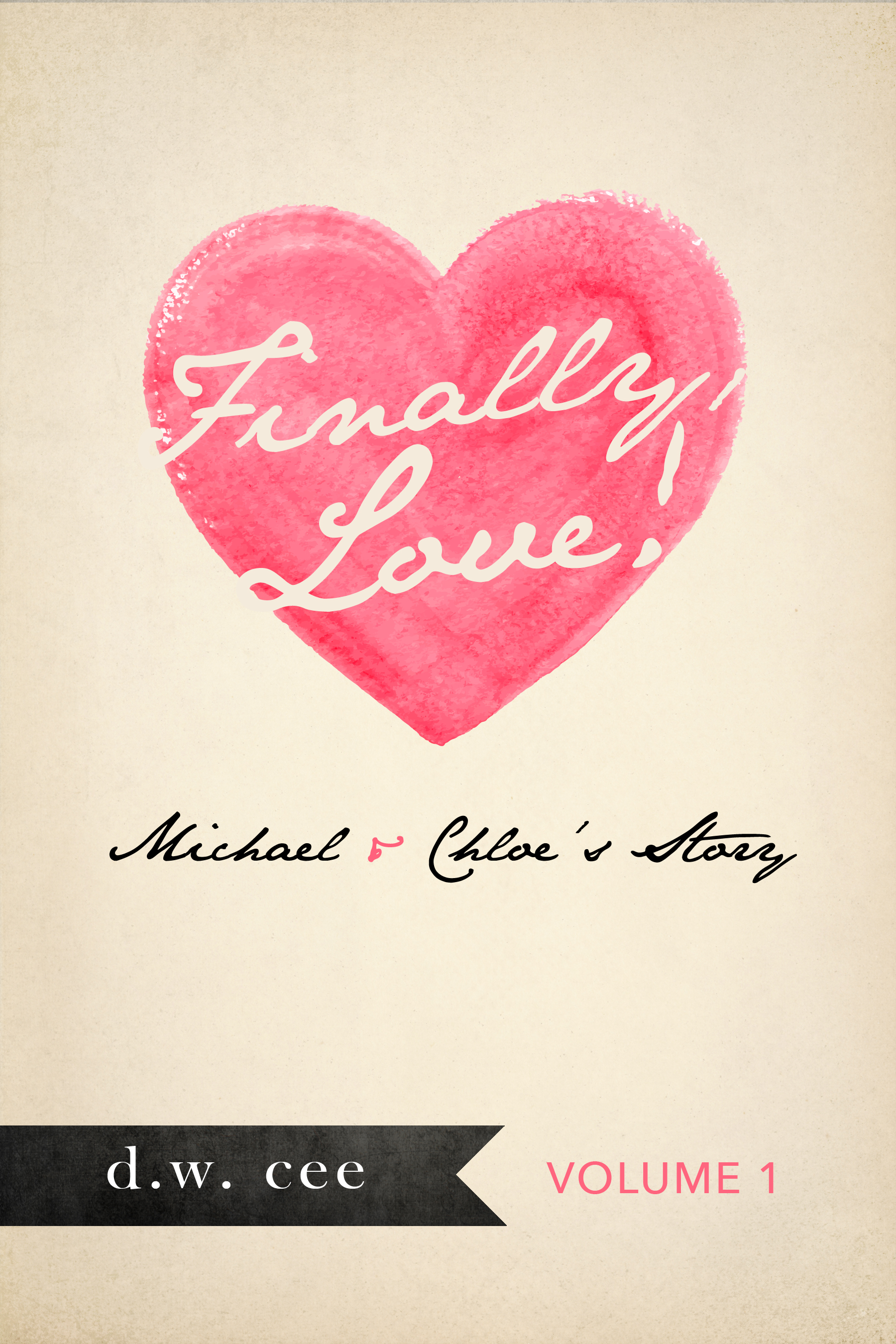 Thank you to those who've pre-ordered Finally, Love! – Michael & Chloe's Story through iBooks. If you missed your chance to send me your purchased screenshot for yesterday's blog, I'll extend the offer to Monday's blog. Please email it to dw@dwcee.com and I'll send you an early look at Monday's blog. If you've already sent in a screenshot, PLEASE do not send it again.
Here's the latest on Michael & Chloe's Story. In the past, I've separated the blogs by months. This time it's separated by themes – People: New and Old, Friendships: New and Old, and Relationships: New & Old. The book will be released April 28th, but those who purchase the book will read up to the end of June's blogs. Vol. 2 will pick up with blogs starting in July and this one will last up to December (I believe). The culmination will happen with the special Reid book I have planned for December. Sounds secretive, but you'll enjoy how it'll all unfold.
More than I thought, I'm enjoying Michael, Brendan, and Chloe. These are three people I'd like to hang out with if they were real.
Watch as it all unfolds and let us all know what you think. I love reading your comments.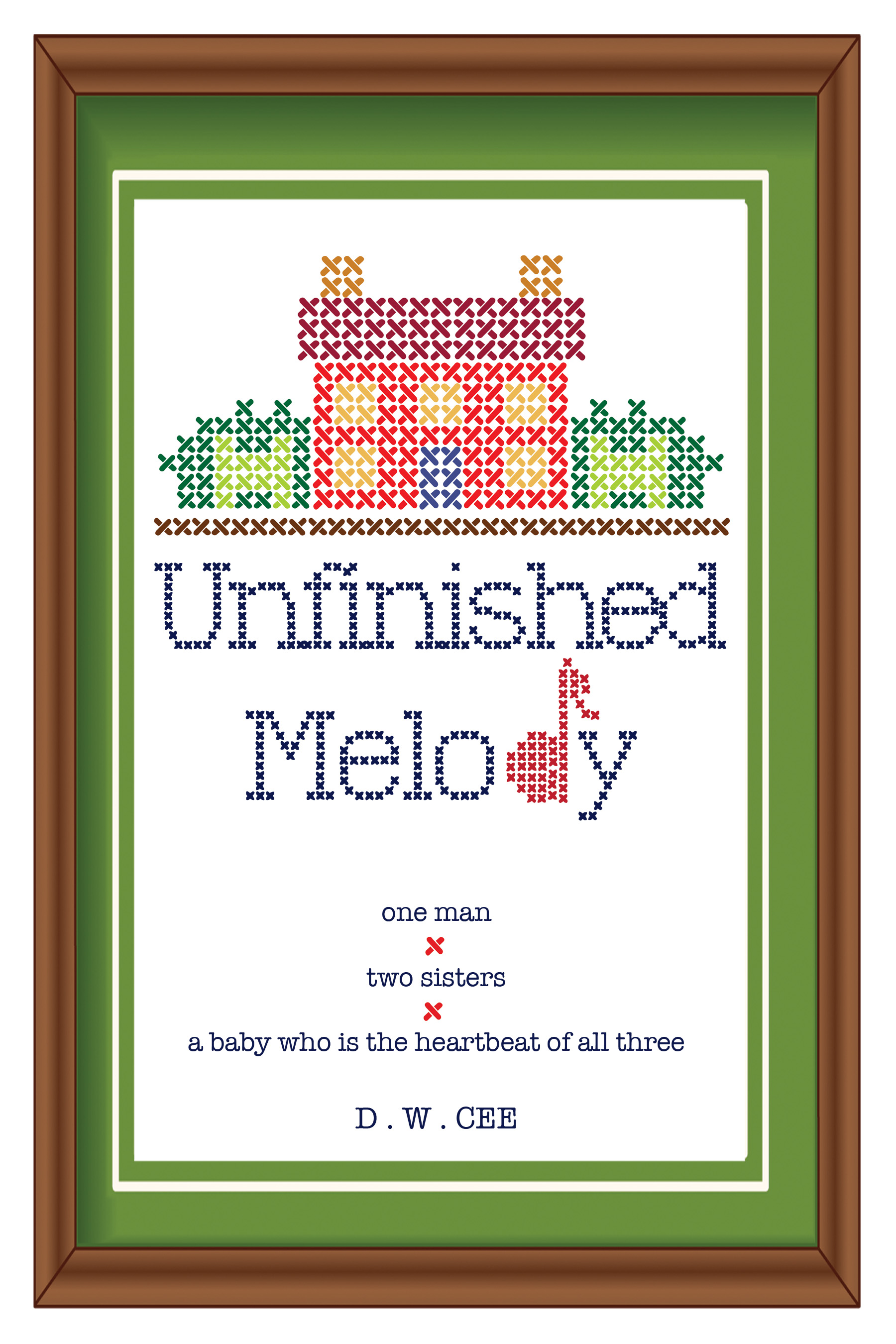 Unfinished Melody, or more correctly, Perfect Harmony…the new book cover is in the works as is the storyline. I haven't forgotten to send you chapter 1 for your review. I still don't have anything down on paper. The plot is swirling round and round in my mind. By next week, if I don't start writing the secret Reid book, or another story that keeps coming to mind, I'll get to Perfect Harmony.
I'll leave you with a "Happy Weekend!" wish and a little teaser from Monday's blog to tie you over. This is Michael and Chloe talking over tea.
Michael: Came-back-to-me Friend
"Americans think we all look like some famous British star. Who did she think you looked like? Robert Pattinson?"
"I do not look like that Twilight guy. I think I'm more along the lines of Jamie Dornan." The friend sitting across from me snorted. "What? Henry Cavill?"
"More Harry Potter than Christian Grey if you ask me."
"You take that back, Chloe Noel Darcy! I do not look like a scarred wizard."