A review for a blog?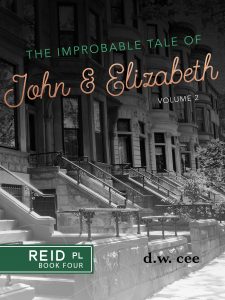 I know you're all wondering when Vol. 2 is happening. I suppose the answer would be whenever Vol. 1 is done on my website. 🙂
For those of you who are waiting to find out what happens with our stars, I'd like to offer you a bribe! How about the first blog of Vol. 2 for a screenshot of a published review? Feel free to post your review anywhere. If you send me a screenshot of two or more posts (i.e. Amazon Kindle and Goodreads etc.), I'll send you the first two blogs. The review can be the same. I just need for it to be posted on two or more different sites (i.e. iBooks, Nook, and Goodreads, etc.) When you send me your screenshot, please let me know where I can find this published review. Deal???
I'll keep this offer open until the end of Friday. Saturday morning, I'll drop one (or two) blog(s) your way. Email your screenshotted review to dw@dwcee.com.