A little help, please?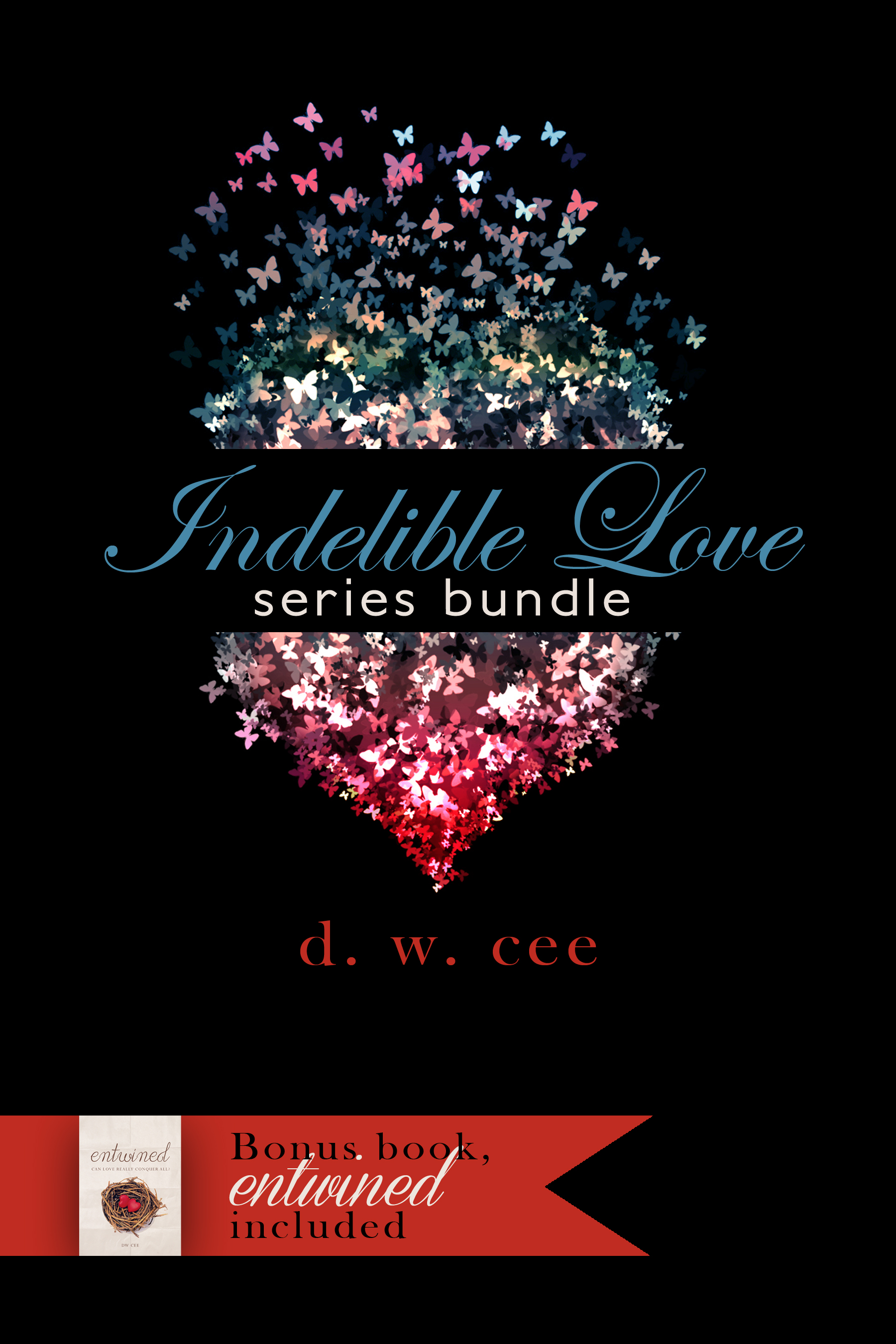 I'm trying to compile all the Reid extras I've written the past two years to send out to those who've purchased the Indelible Love Bundle, and I have a problem. I've forgotten what I've written. To my chagrin, record keeping is NOT my forte and there are random writing all over my computer.
Thus far, I've found Jake's Reception and Wedding Night (from the paperback book), Delaney and Donovan's Valentines Day, The Taylor's First Christmas, Emily's Mother's Day Surprise, and Christmas with Elizabeth Reid, et al (this is a new one). Am I missing any stories? Since these were all ones I've emailed (except for the first and last on my list), and since many of you know my writings better than I do (many a time), I thought I'd ask for help.
If you know of any other stories I've sent you as a random act of kindness, would you mind returning the kindness and informing me what these stories are? Thanks!