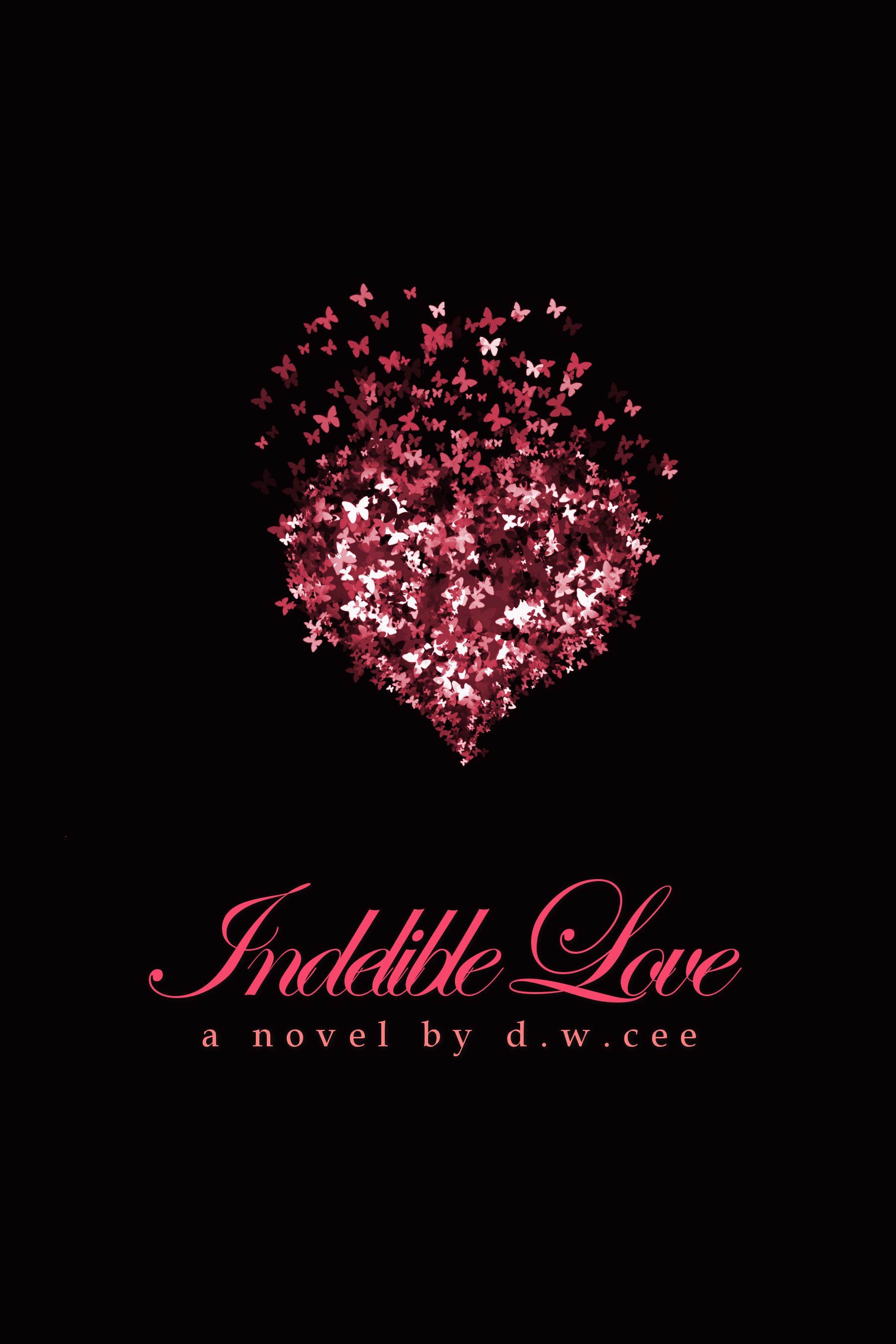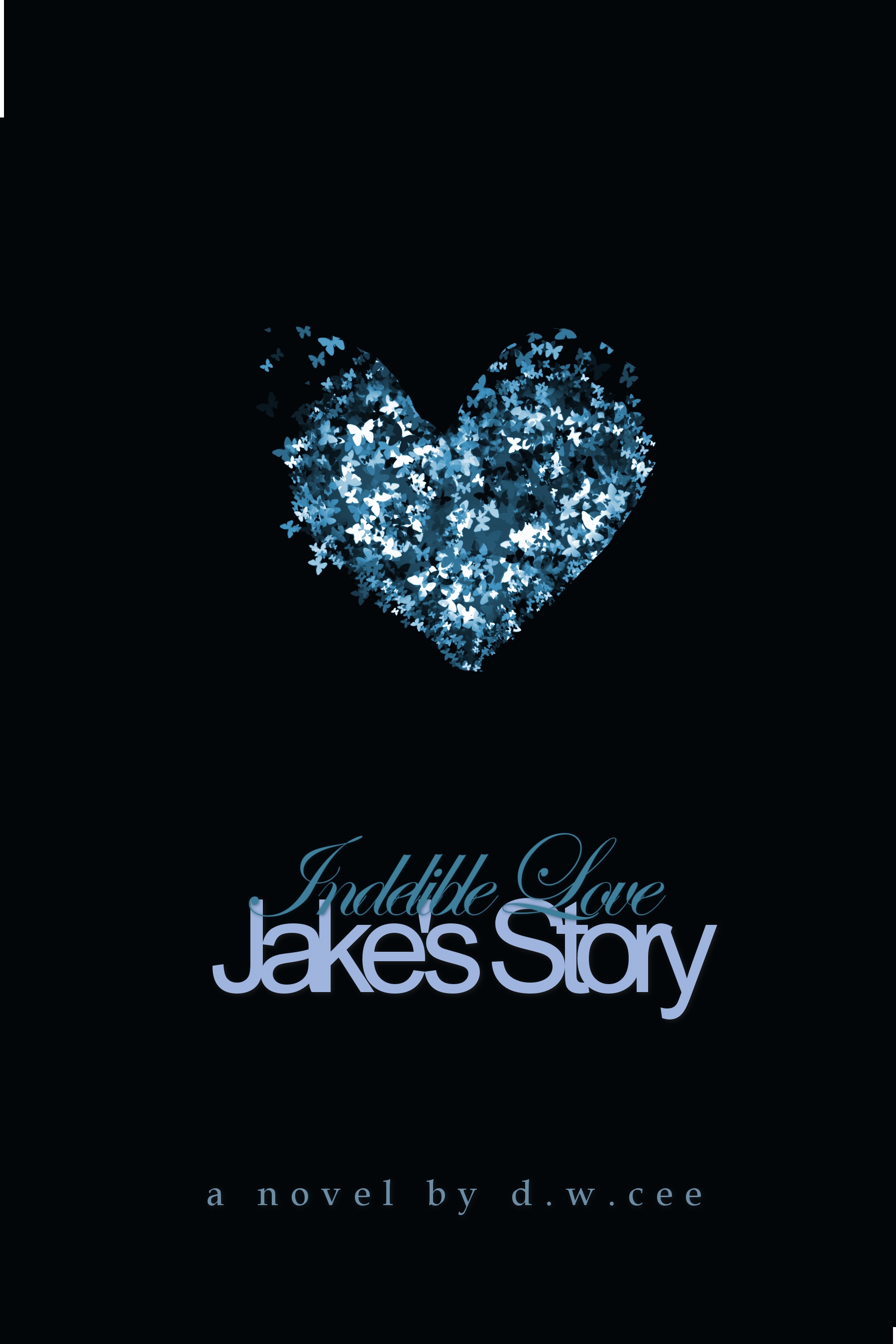 For the past three days, I've been obsessed with reformatting my first two novels. I never realized I had OCD until I began editing my books.
For many, readers notice small errors and think, "Why can't this author just get a good editor?" For those of us who have published, we can tell you it's not as easy as you believe. First, getting a book edited costs a fortune. With Emily and Jake's Story being my first, I decided to use a professional editor through Amazon CreateSpace. These are the people who, for a fee, help indie authors publish paperback books. They offer all kinds of services from editing to formatting to design layouts. Because of the popularity of self-publishing, many big publishing houses have turned to the business of helping indies publish–a laughable irony since most of our query letters don't get past the people who open their mail. My first two books cost me $5000.00 to edit. NO LIE! I don't think I've made that money back, especially since Emily's Story has been free for a while.
If money is no object, there's the issue of a 120,000 word document (Delaney and Donovan's Story were over 200,000 words) having at least that many possible errors. There are times when I won't detect that I used the wrong form of "too" in this sample sentence: "I went too the market, too." I know that third word should be spelled "to" but my eyes glaze over it because I know already know it's supposed to be "to." And of course, there's my biggest nightmare of finding missing quotation marks. Dear God! In the midst of 6,000 quotations marks, it's hard to spot the missing seven.
What I've started doing since Max & Jane's Story is to have multiple editors. Ideally, I like to have many sets of trained eyes reading the story and catching all the silly errors. It's funny how very few people catch the same errors and I love that. It's become a bit of a contest between two of my editors to see who can catch more errors. Missing quotes are the biggest coup. Let me give you an example of what I mean. Right before I was off to publish Unfinished Melody, I caught the word "beach" spelled as "beache." There were eight of us who edited the book. None of us caught it the first time. It wasn't until I read the book three straight times that I saw it. Why don't I have more people who edit for me? It takes a considerable amount of work to edit edited work. And thus, I like working with people who've been with me for a while. I don't have beta readers, I just have editors.
Why am I rambling on a Saturday afternoon about book editing when I've teased you with a title that says you'll be receiving something? I'm glad you asked. Since Emily's Story and Jake's Story were professionally edited, I didn't think to worry. But after receiving an email from a Reider, I decided to take a look at the documents again. To my horror, the formatting was corrupted and there were a good number of missing quotes. After five freakin' thousand dollars, there were enough errors to keep me glued to my computer for three days. Even after scouring Jake's document several times over, find/replace is telling me I still have two more end quotes than beginning quotes. This could mean I started a quote without ending with one. Or, I added an unnecessary quotation mark at the beginning of the sentence. Or, it could mean I spaced the words out improperly and what should be an end quote turned into a beginning quote. If anyone finds these two missing quotation mark, send it to my attention and I'll have you read Perfect Harmony as one of my editors. After wrangling with these two documents for three days, and getting only two hours of sleep last night, I decided to wave the white flag.
So finally! The surprise. For those of you who did not order a paperback copy of Emily's Story and Jake's Story, you did not receive the bonus excerpts in each book. There are two deleted chapters from Emily, and Jake talks about his wedding and wedding night. I've uploaded the new copies this morning. Kindle updated my webpage and the new e-books are there. If you have copies of both books on your Kindle, you can just "update." You do NOT need to buy the books again. If the books are not updating properly (as some of my Kindle books have not), just delete Emily's Story and download the new (free) version. As for Jake's Story, it should allow you to update soon.
For iBooks and Nook, they haven't updated yet so give it until Monday night. I have to go through Smashwords for these books and I don't think they work on the weekends.
So there you go. A very long-winded explanation for a few extra pages of reading. Have a fun rest of your weekend. Don't forget…this week starts the Monday AND Thursday blogs!
P.S. If there are any errors in this publication, please excuse the bleary-eyed typos. 🙂