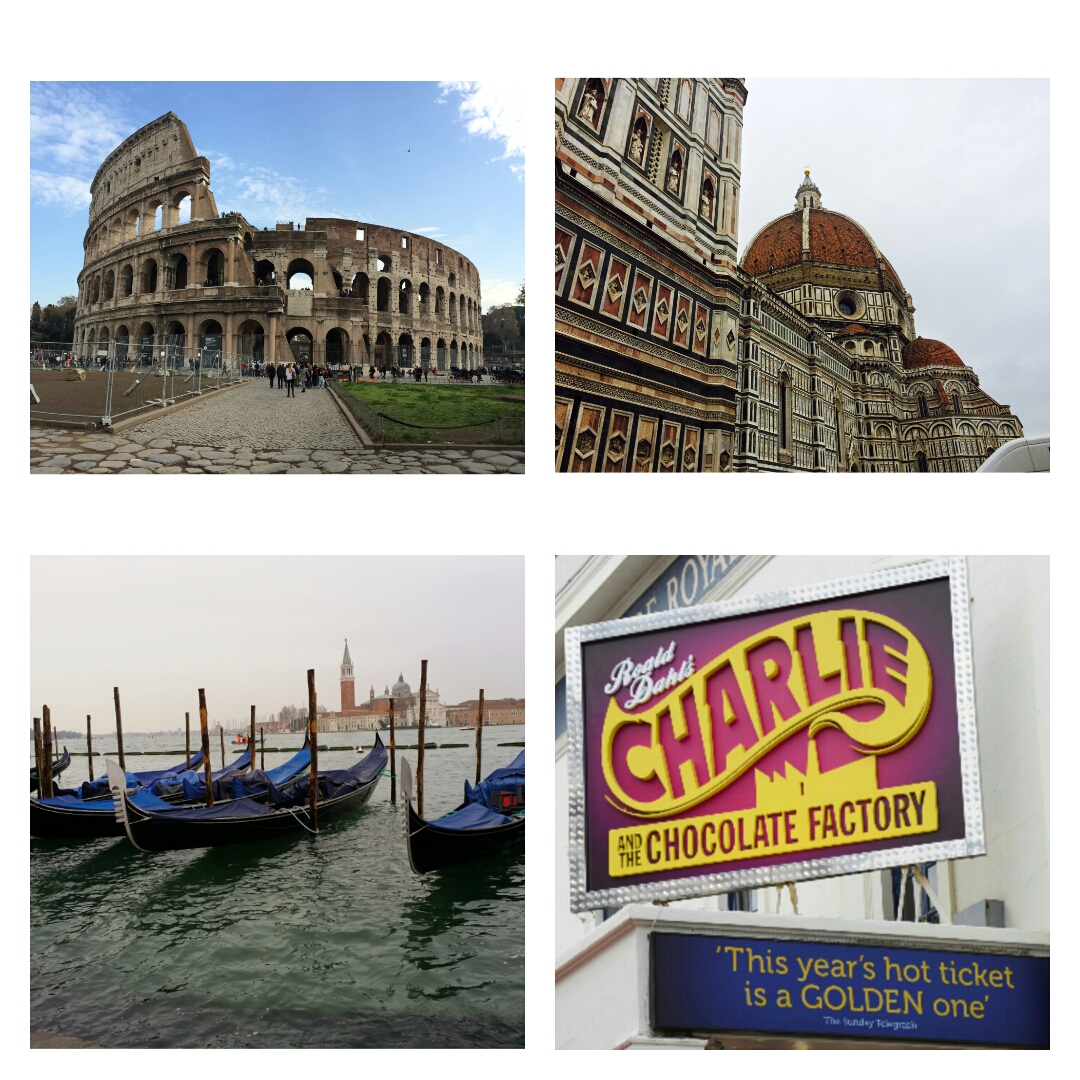 For those of you who follow me on FB, you know I was back in Europe with my kids. During our six-day trip, we based ourselves in Rome and took day trips to Florence and Venice. At the very end, we decided to do a 24-hour stop through London and try and squeeze in all our favorites. It was an eventful trip. We are all safely back in LA, gearing up for finals.
I've received images from those of you who purchased the Indelible Love Bundle that's on sale for $3.99. I'll send you the "extra" Indelible Love book close to Christmas time. As previously mentioned, iBooks is running a special bundle promo that will end on Dec 11. This is the best bang for the buck during the holiday season. Pick up a few bundles for yourself and friends.
As promised, your surprise will be here on Monday, Dec. 1,  2014. I'll send out more details after you've received it.
I hope you all had a wonderful time with your families during Thanksgiving. Talk to you soon.